God Is Worthy Of Your Worship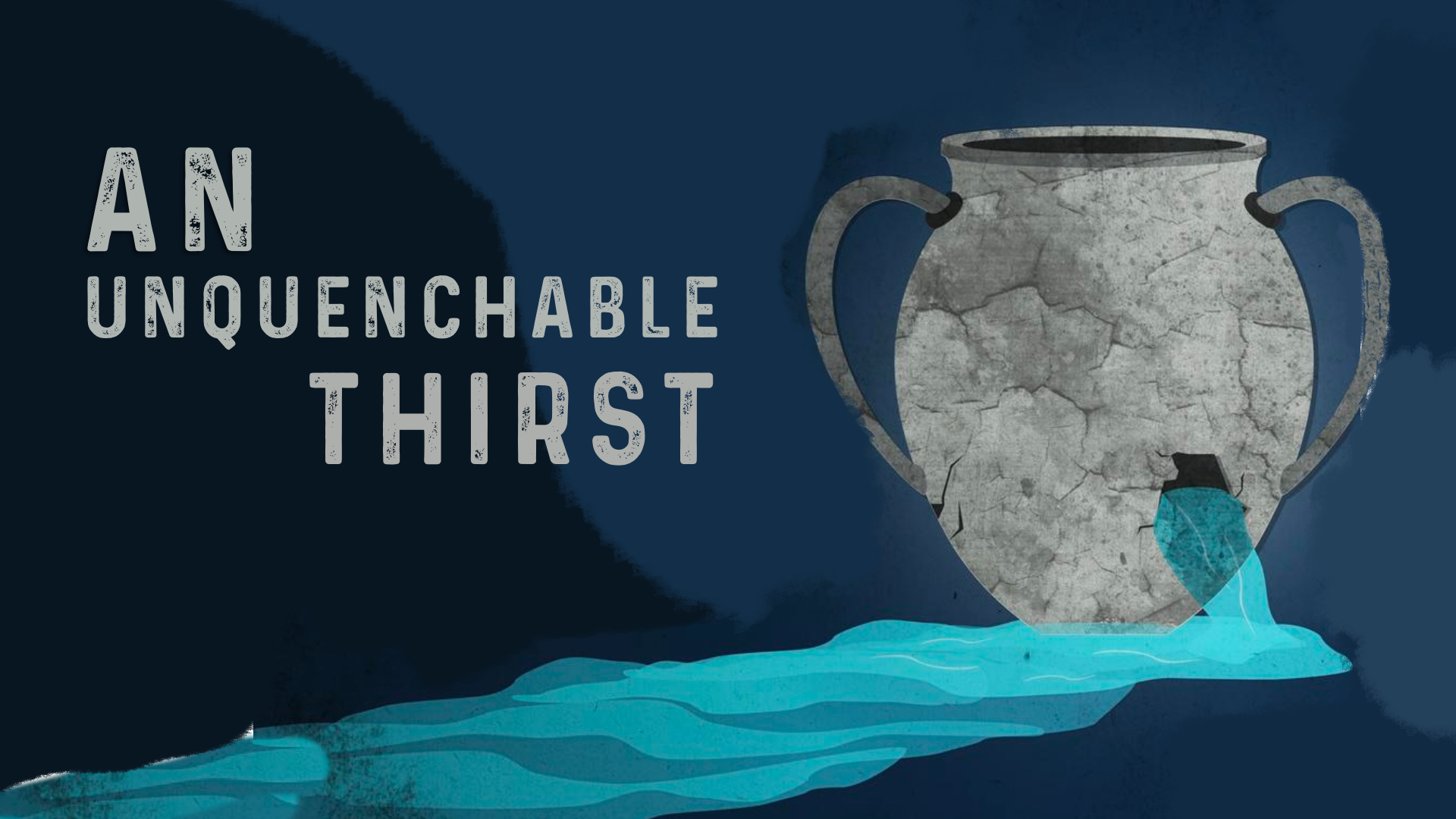 God loves to show off and show up any other gods. In the story of the Exodus, God so clearly eliminates the Egyptians gods and sets himself up to be THE GOD that was on Israel's side. 
Practical Application: Celebrate one attribute of God each day this week.  
Scripture References
Joshua 24:14; Romans 1:21-25