Help us create a leadership culture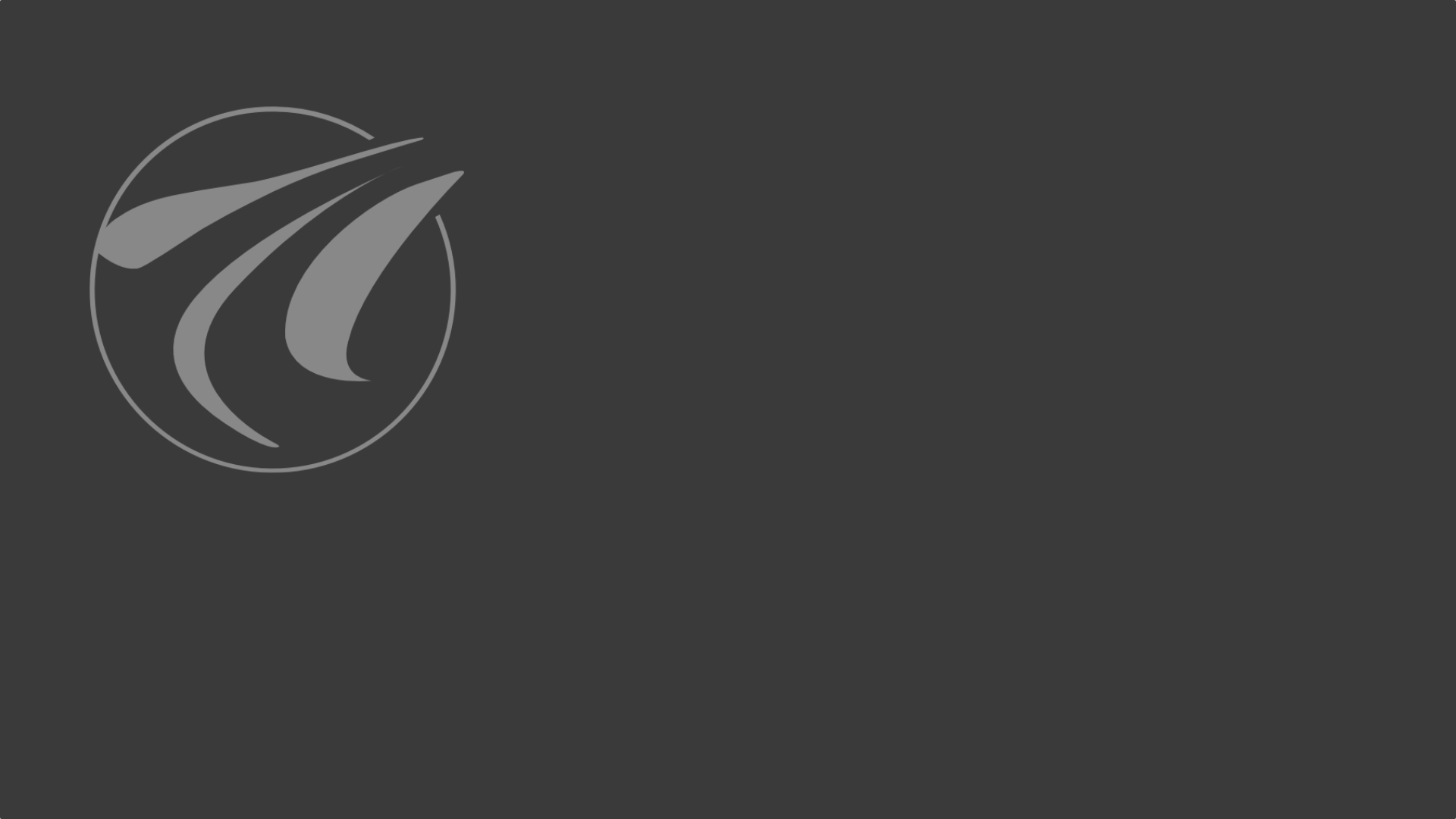 What ministry has God given you? Are you excited about parnering with us to accomplish that ministry through ConnectUs Church? You just may be the right person. 
Current Pastoral Job Opportunities
We want to help you grow in your relationship with Jesus in all areas of your life.
Let's develop an authentic relationship
Ready to ask and answer some great questions and spend some quality time together? We aren't perfect and we strive to be real.
We believe that fun authenticates forgiveness, the key compenent of lasting relationships. So lets have fun, and forgive, and stick together!
We value putting others before ourselves and believe it is truly more blessed to give than to receieve. What do you have to give?
What are you learning in the Bible?
The Bible is the most relevant and helpful book. We will spend a lot of time digging into it and base everything we do on what we find in the Word.
Multiplication is different than addition. With multiplication comes responsibility and a willingness to run with the dreams God has given our leaders.