10 US Dollars equals just over 1,000 Kenya Shillings. 
We are all praying for all our family and friends. Some of them live in Kenya.
Your generosity provides life giving food for a family for a month. 
We are giving $600 to our friends in Kenya to feed 60 families for about a month! Join us in praying for, caring for, and sharing Jesus with those we are connected to.
Partner with us by giving financially and impact people around the world. Click here - https://www.connectuschurch.org/give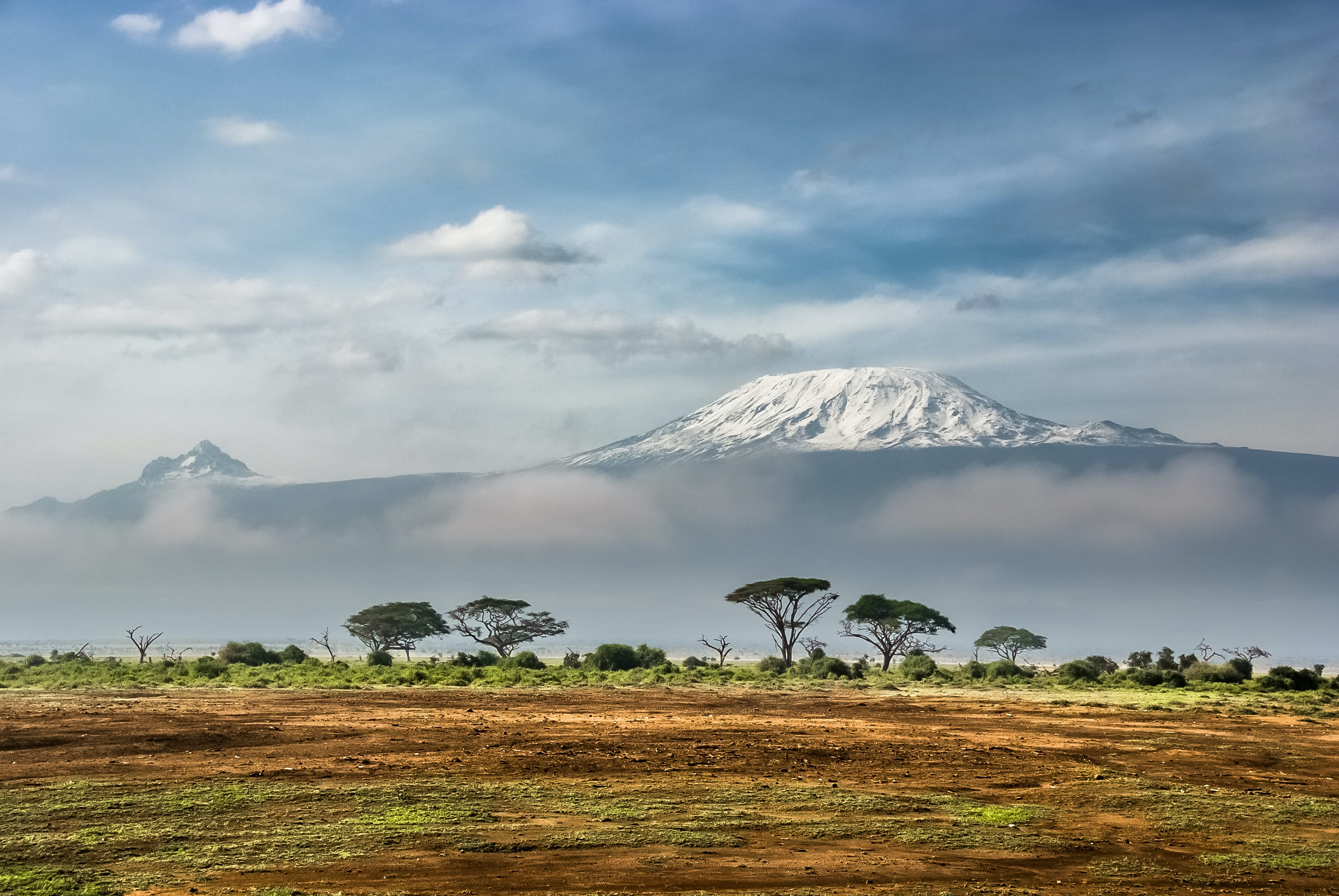 Each bag of food contains:
4Kgs -Maize Flour
2Kgs - Wheat Flour
2Kgs - Rice 
1Kgs Lentils
1Kgs Beans
Our message to whom we are delivering the bags
Niaje… Jordan and Marcus hapa. We've
been thinking of you during this season and
the hardships we've all been facing. We
wanted to reach out and share some food
items for you and your family. We shared
our desires with friends of ours who pastor
at Connect Us Church, and they came on
board too! Connect Us church is a new
church we are helping to plant in Jordan's
home area.
As you receive this gift, we want to remind
you that Jesus loves you and He sees you!
Jesus is our refuge and strength, always
ready to help in times of trouble (Psalm
45:1). He died for you, that you may live to
the fullest and experience His salvation. We
love you guys and hope to see you soon.
Blessings and above all, let us seek Him
first and all these other things will be added
(Matthew 6:33).
Please let us know how we can be praying
for you by sending us a message on
facebook @connectuschurch.
We love you!
Marcus and Jordan
Kevin and Alisha/Connect Us Church