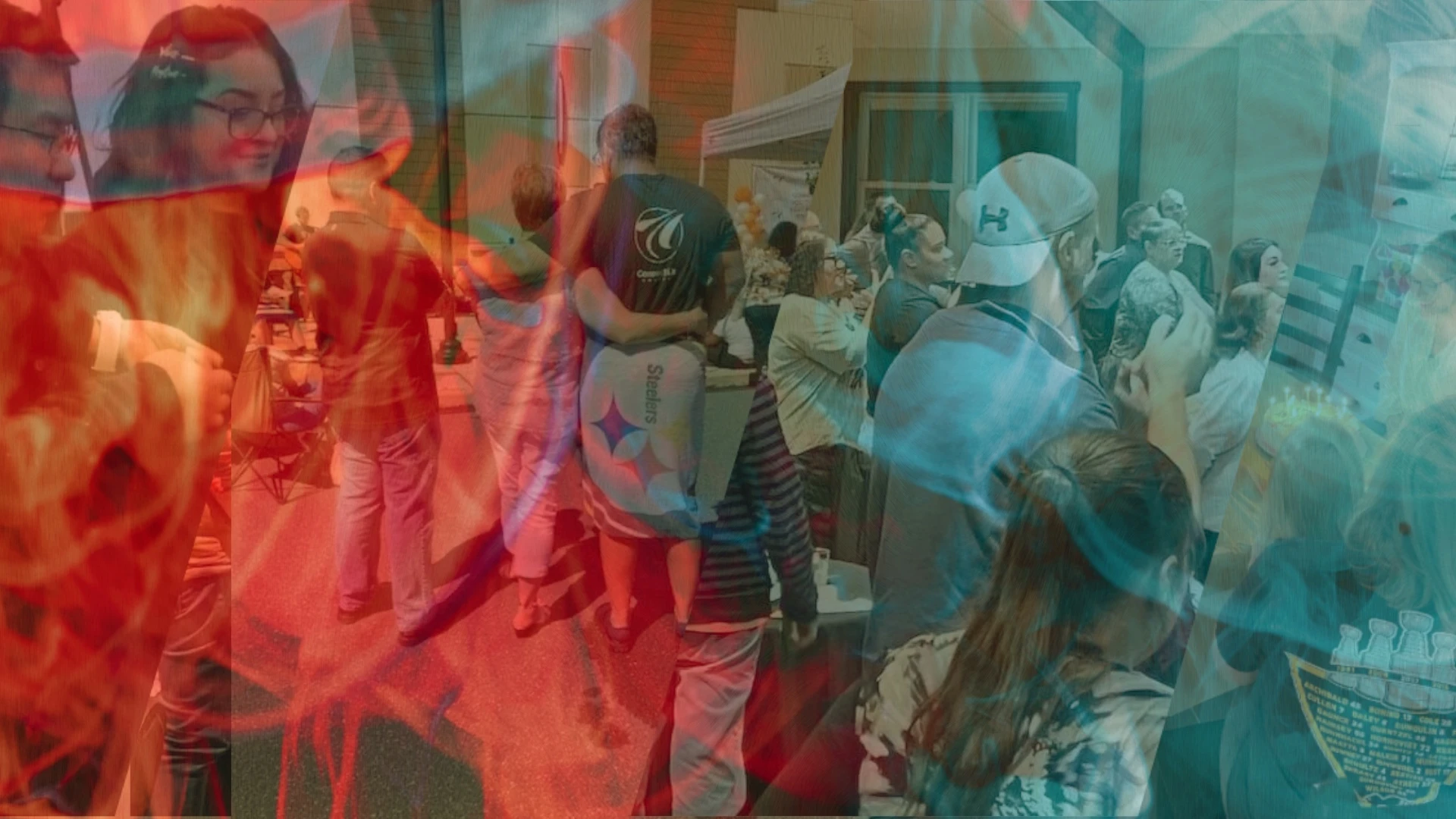 You've trained and worked so hard to accomplish your goal. You have finished the degree, project, race, task; then what do you experience? JOY! Jesus finished what He came to do and on Easter we celebrate His resurrection. There is much joy to be had because of what Jesus did for us and Jesus experienced so much joy in making it all possible.
Celebrate Jesus with us!
Easter Sunday, April 9, 2023 | 10am | Reel Cinemas & Online
Ministry to your children
Each age group will have an Egg Hunt in their movie theater!
Kids can also expect, games, snacks, crafts, and an age appropriate Bible lesson
Welcome Message from Pastor Kevin