Multiply is this year's year-end offering that will go toward the multiplication of ConnectUs Church.
We invite you to join us as we collectively stretch our faith and fuel the mission of seeing the gospel reach more people and multiplying disciples in and through ConnectUs Church. You can take part by giving online below.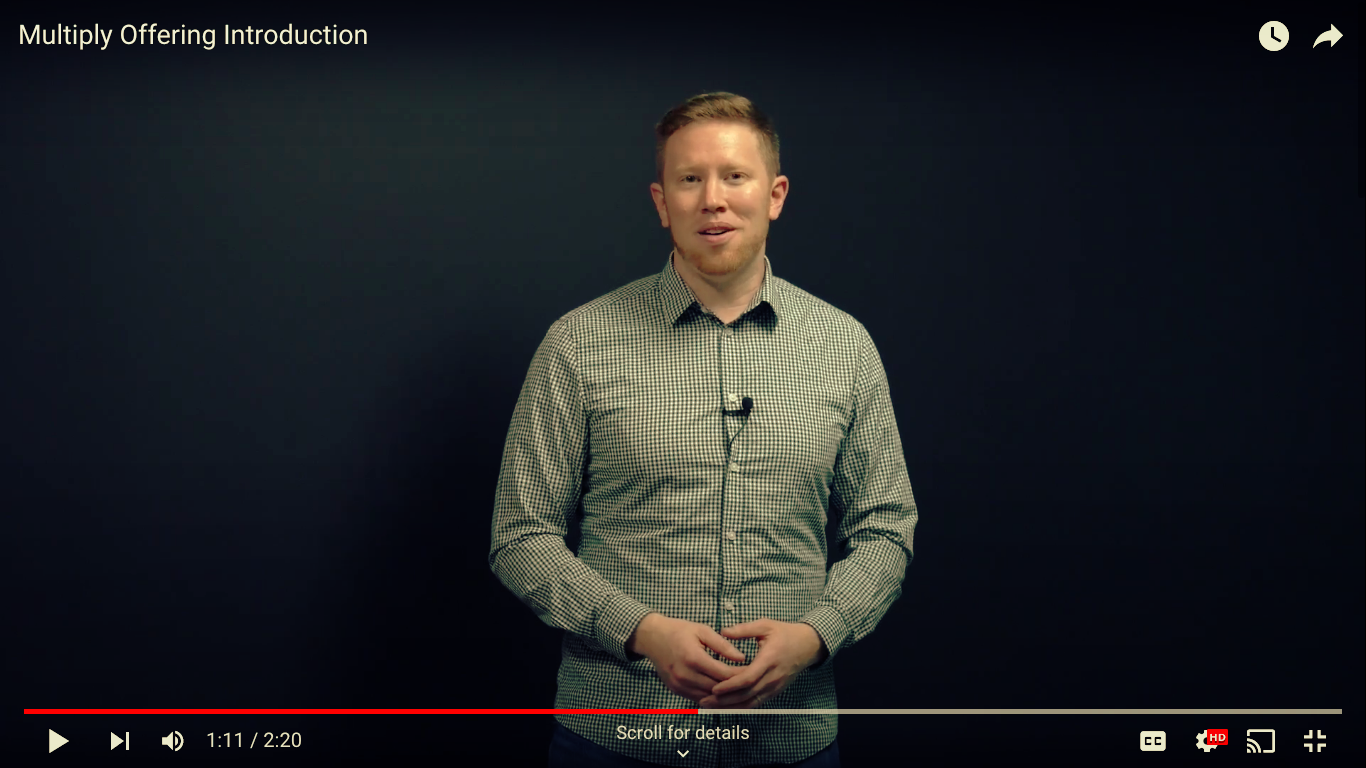 There is nothing that our God can't do. He blesses us with more than we can ever think or imagine. We are blessed to be a blessing. Join us as God grows our faith and multiplies our impact for His kingdom and glory. GIVE IN PERSON
You can also give in person at any worship service. Mark "Multiply Offering" on your check or on the envelope of your cash gift.
MAIL A CHECK
Make your check out to ConnectUs Church and mail to: 
ConnectUs Church
P.O. Box 5145
Lancaster, PA
17606-5145 WHAT GIVING OPTION SHOULD I CHOOSE?
The ConnectUs Church giving option is our general operating fund that is used to finance the ongoing operations of the church. We encourage contributors to be generous and give their tithes and offerings to this fund throughout the year.
The "Multiply Offering" giving option is our 2021 year-end offering that is used to reach more people with the gospel and multiply disciples in and through ConnectUs Church by funding things beyond our ongoing operations; this could include building acquisitions and improvements, technology improvements, bringing on more staff, etc.
The Multiply offering goes into the Multiply Fund. Contributions can be made to the Multiply Fund at any time. Visit the Giving FAQ page if you have more questions.