Click the button above. Then select your free popcorn gift card. An image of a gift card will be sent to your email that you can use at the concession stand to purchase your free popcorn. 
You've been Grace Bombed!
A Grace Bomb is a surprising act of love motivated by Jesus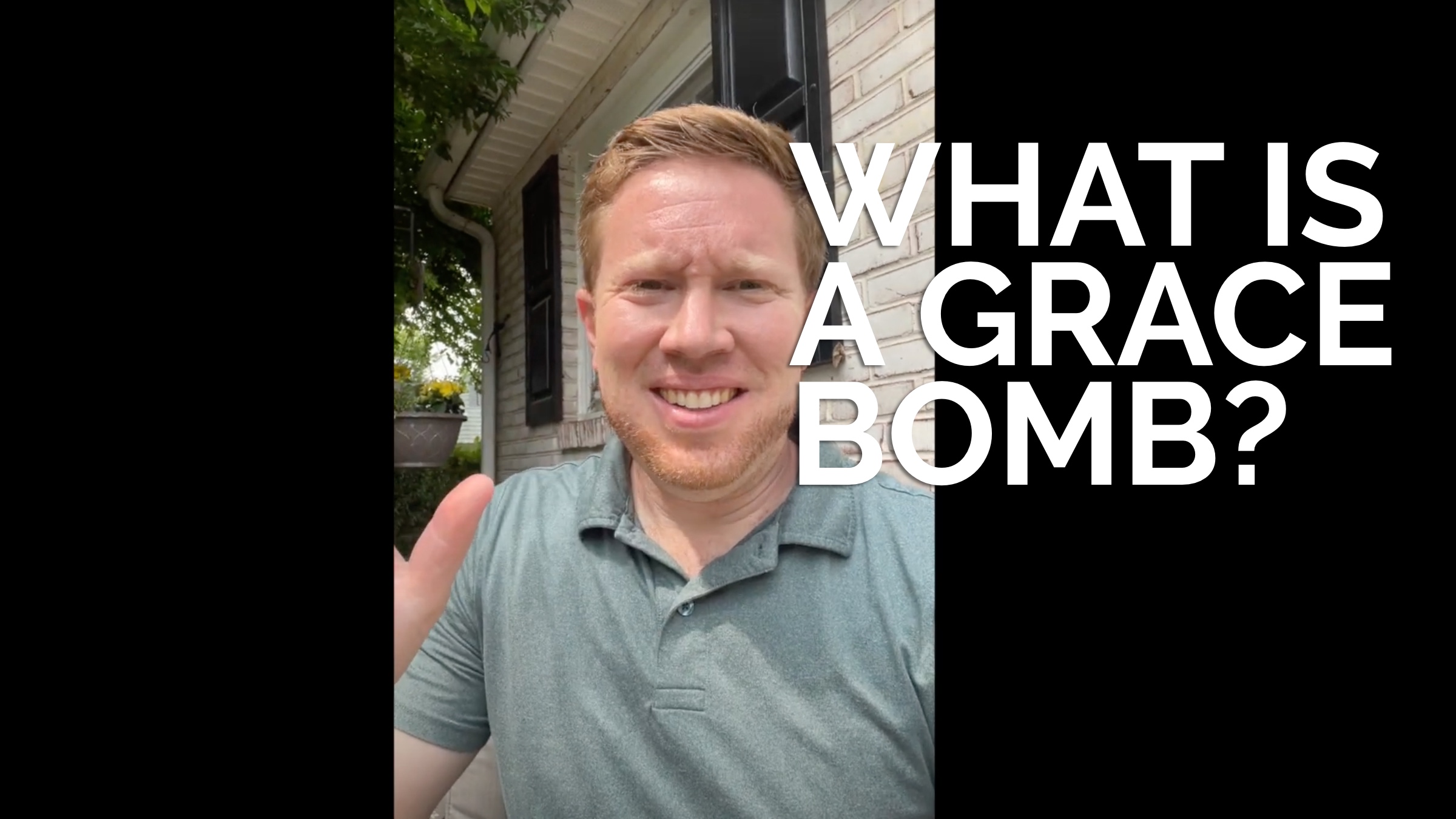 Tell us about your Grace Bomb!