We had a blast doing the Your Yard Egg Hunt in 2021. Let us know if you'd like us to do it again by sending an email to [email protected]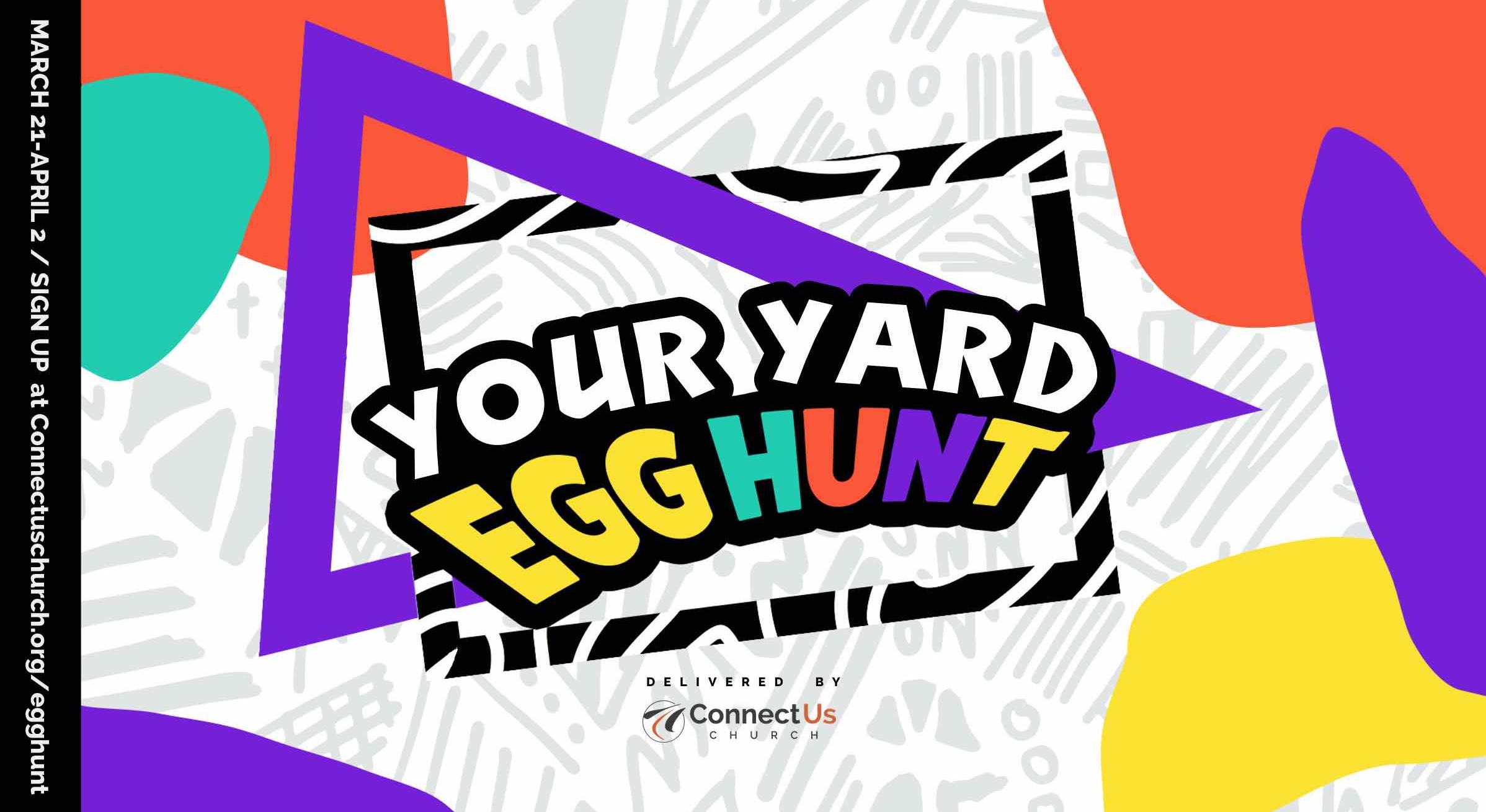 Fun and excitement delivered to you!
15 Eggs per child will be hidden in your yard
We are delivering the fun and excitement of an egg hunt right to you!
Eggs are stuffed with candy for you to enjoy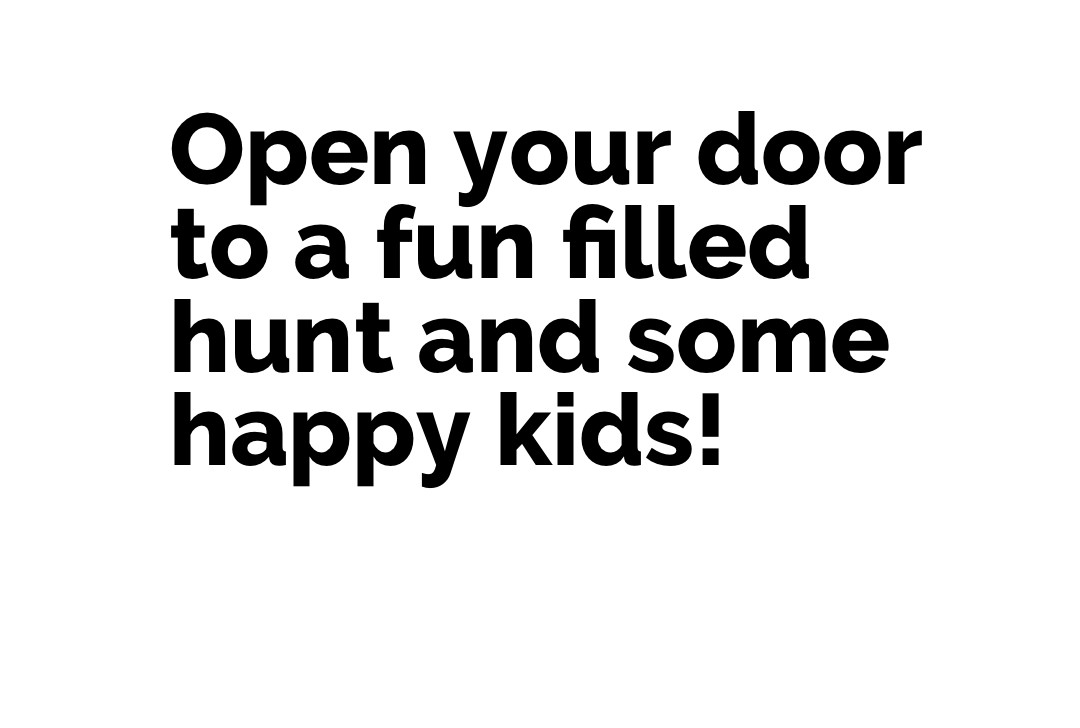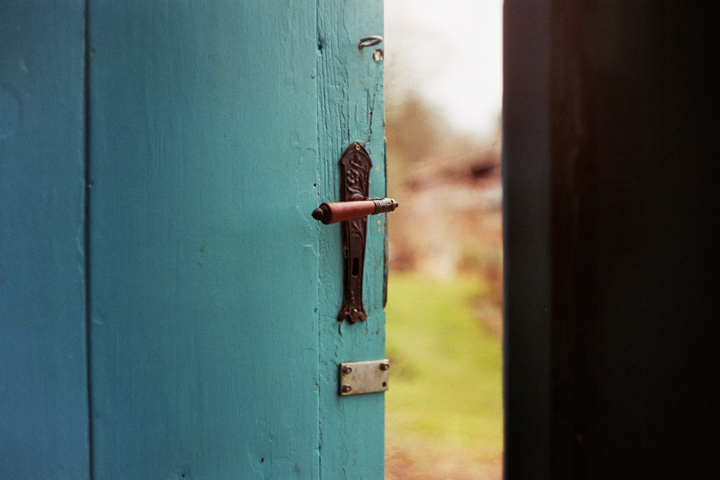 Get a free ticket here and fill out the registration information.

There you will let us know the best date and time for you that we have available.

On the registration form, you will also let us know how many children you have and their ages.

15 candy filled eggs per child will be hidden in your yard on that date and time (per your instructions at registration).

When your ready – open the front door and enjoy the hunt!
How it Works
by: Pastor Kevin Greene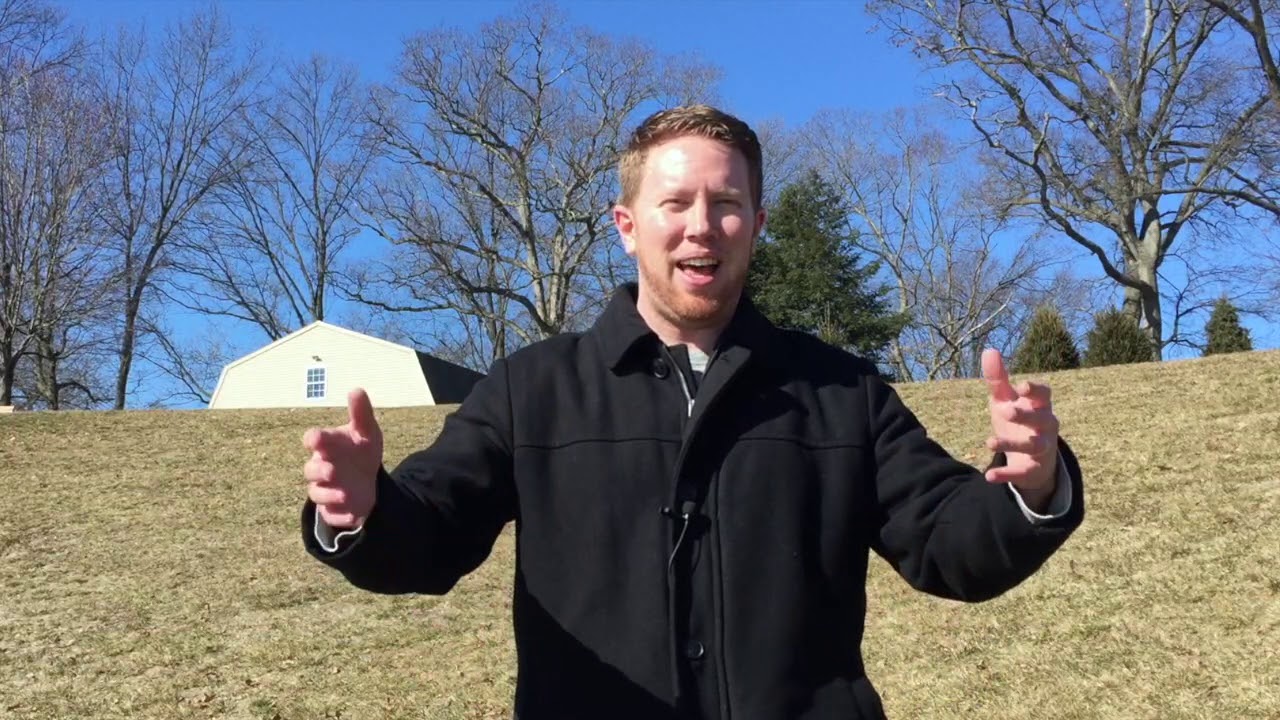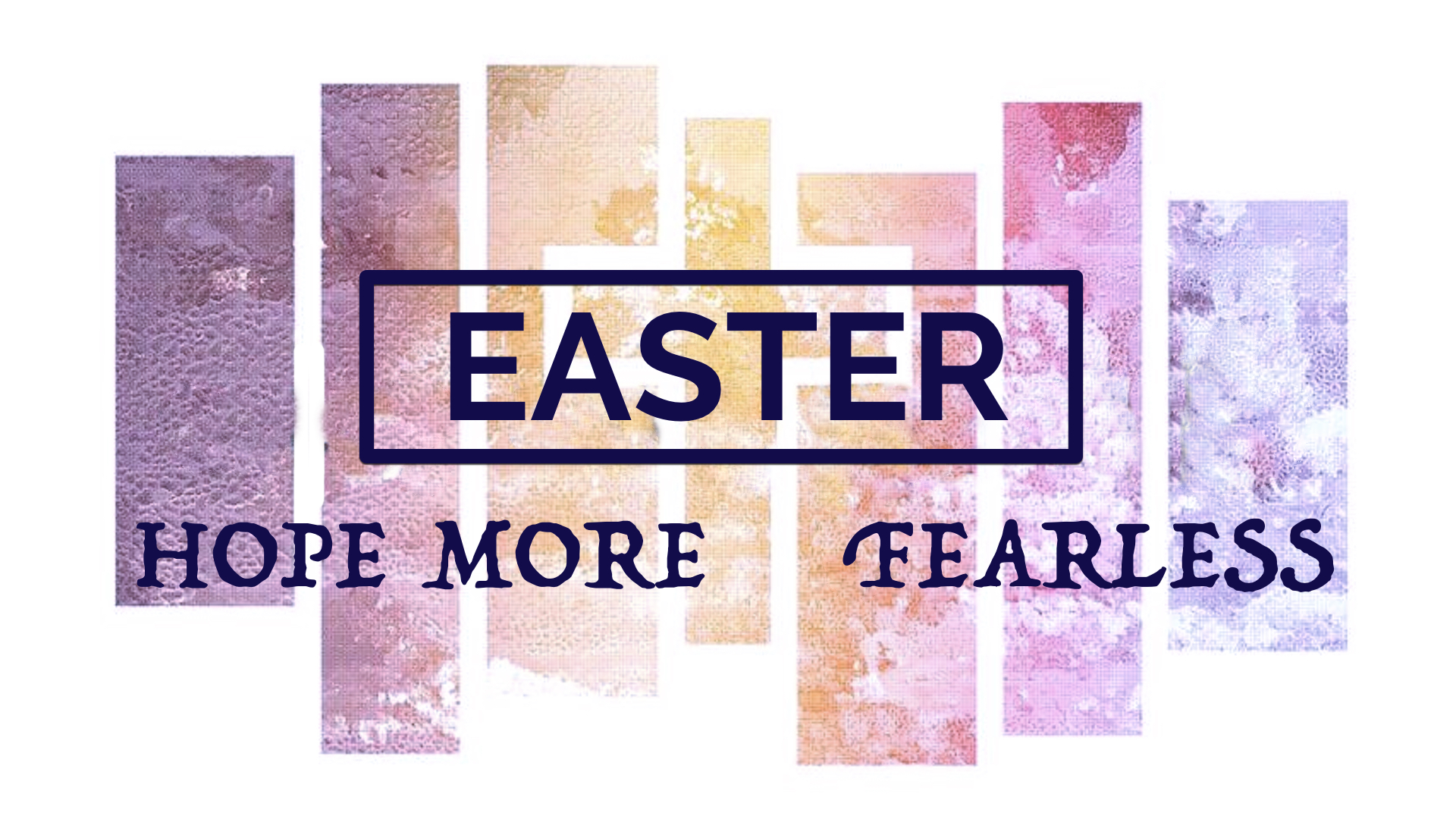 Everyone is invited to attend ConnectUs Church's Easter Service at 10am on Sunday April 4, 2021. ConnectUs Church meets in Reel Cinemas (Wegmans' Shopping Center).
For more information about the Your Yard Egg Hunt experience delivered by ConnectUs Church please email [email protected]. 
Interested in helping deliver the eggs? Let us know when you may be available by emailing [email protected]