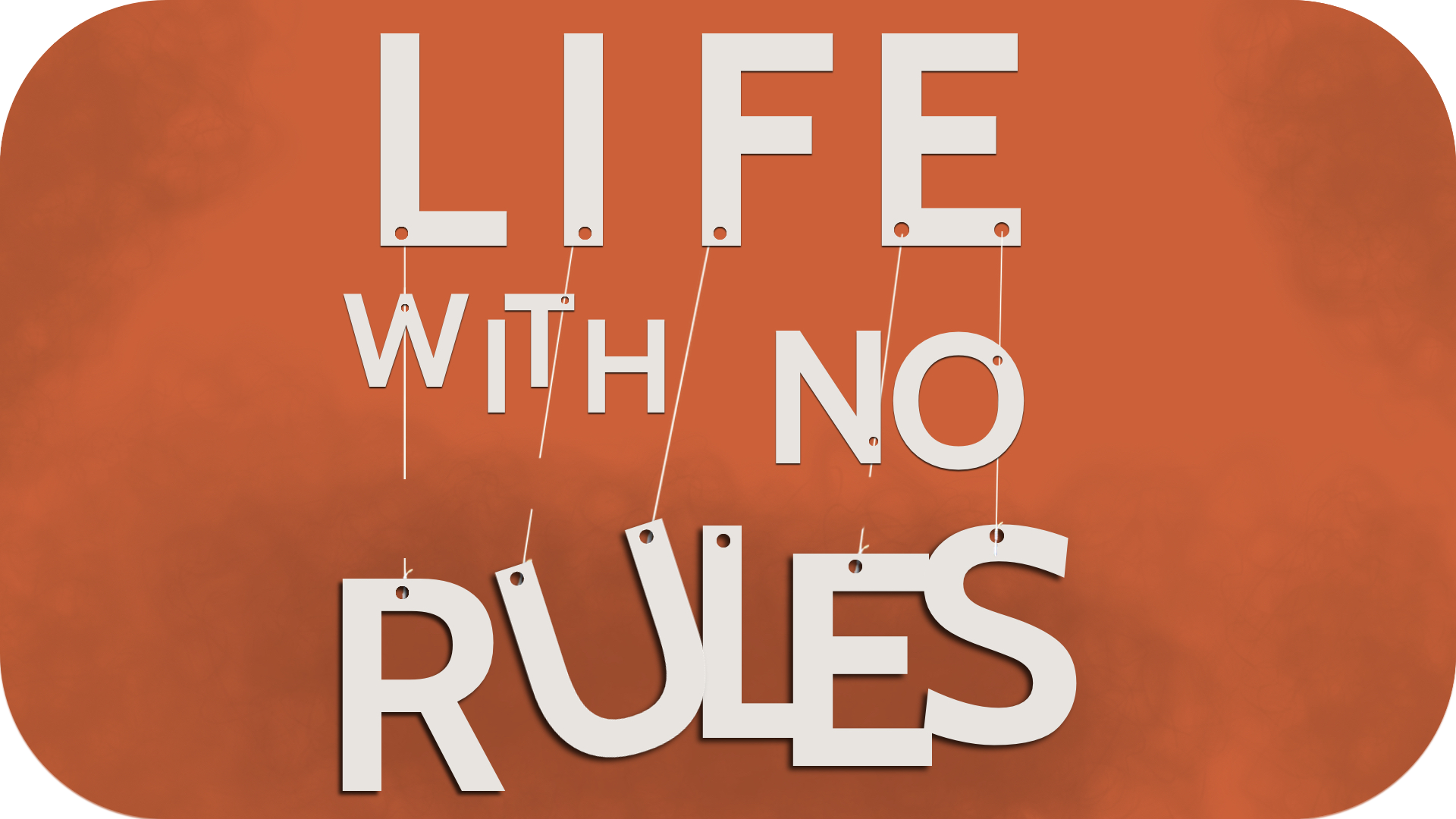 Helping Rule Breakers and Rule Keepers Find True Life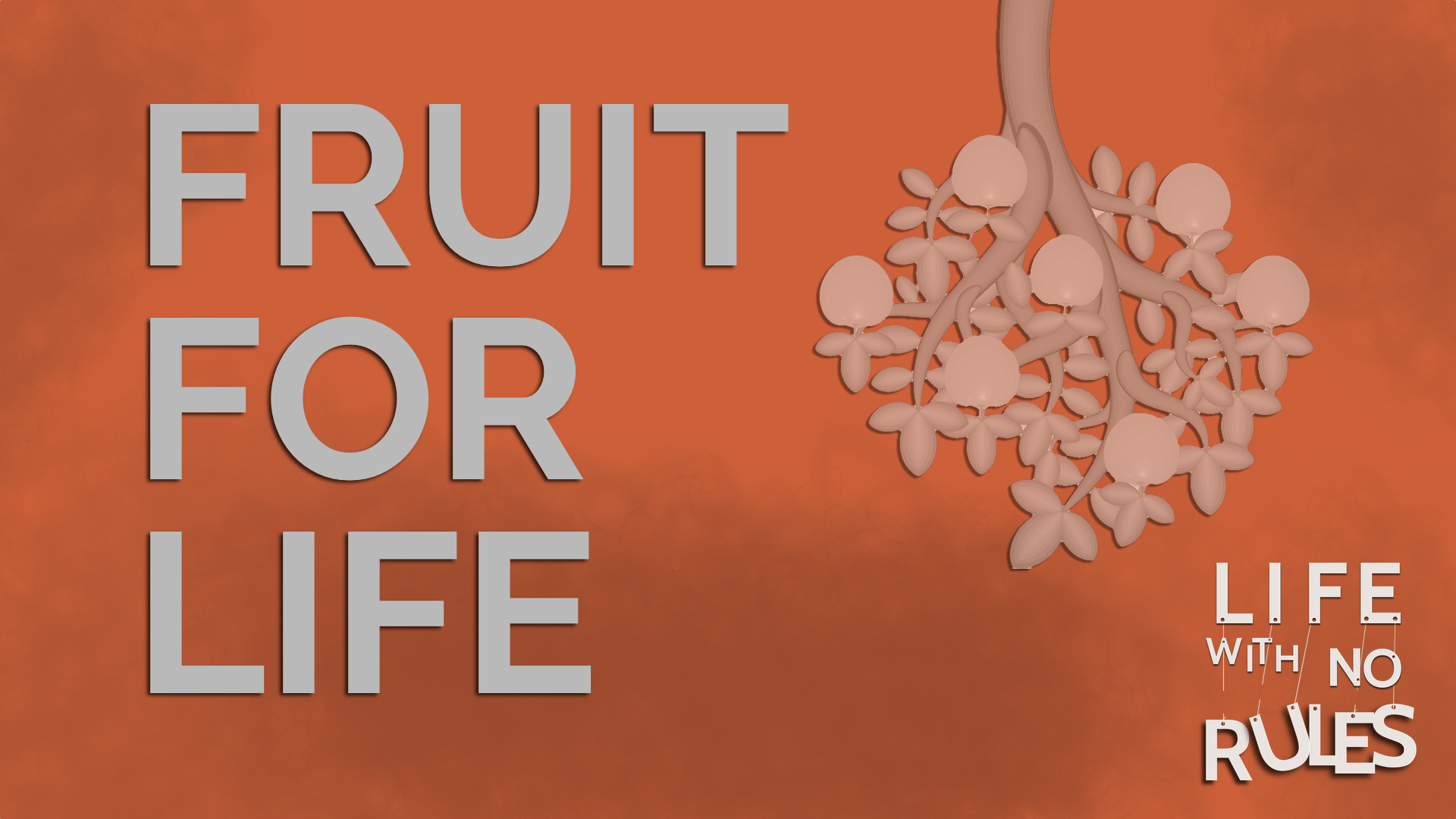 Talk It Over
Use the discussion board below and answer these questions:
1.     What has been the biggest revelation for you so far in this series?
2.     Practically, how do you think God gives you the power to live out the fruit of the Spirit?
3.     Which fruit of the Spirit comes most naturally to you? Which one do you think you have the toughest time with?