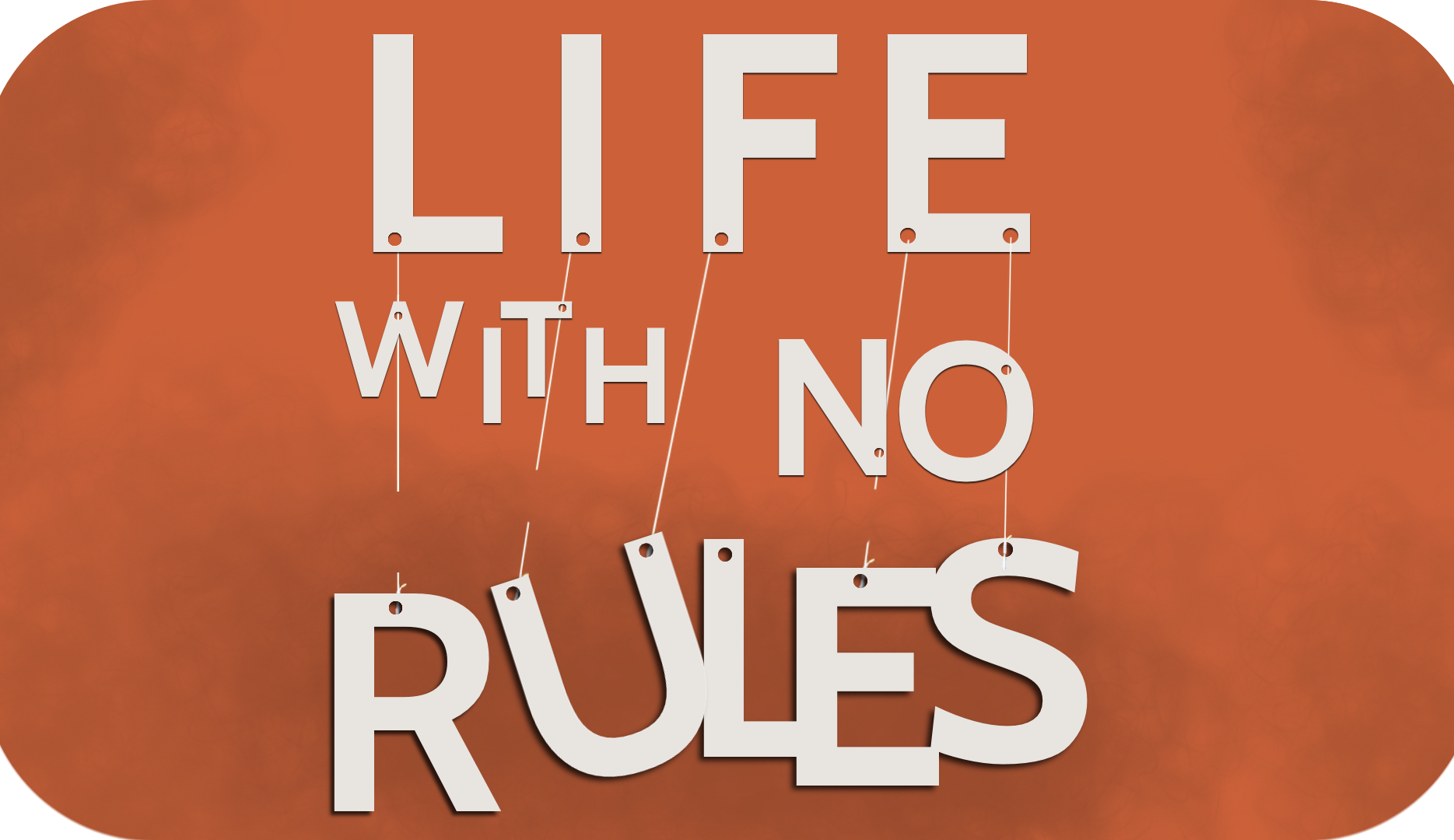 Helping Rule Breakers and Rule Keepers Find True Life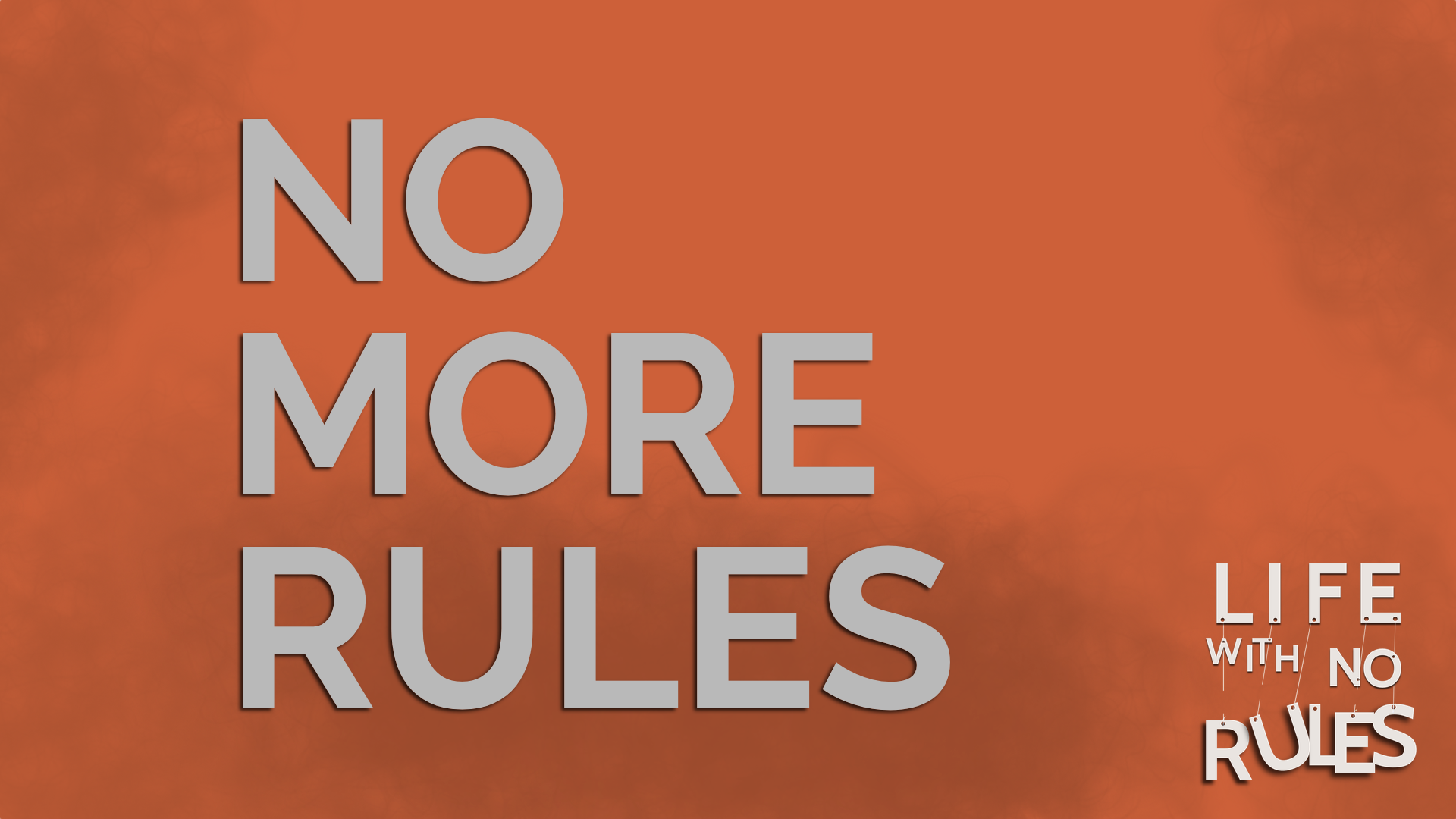 Do rules help you live a better life or do they frustrate you? Whether you like to keep the rules or not, every new rule is an additional burden to navigate. There has to be something better.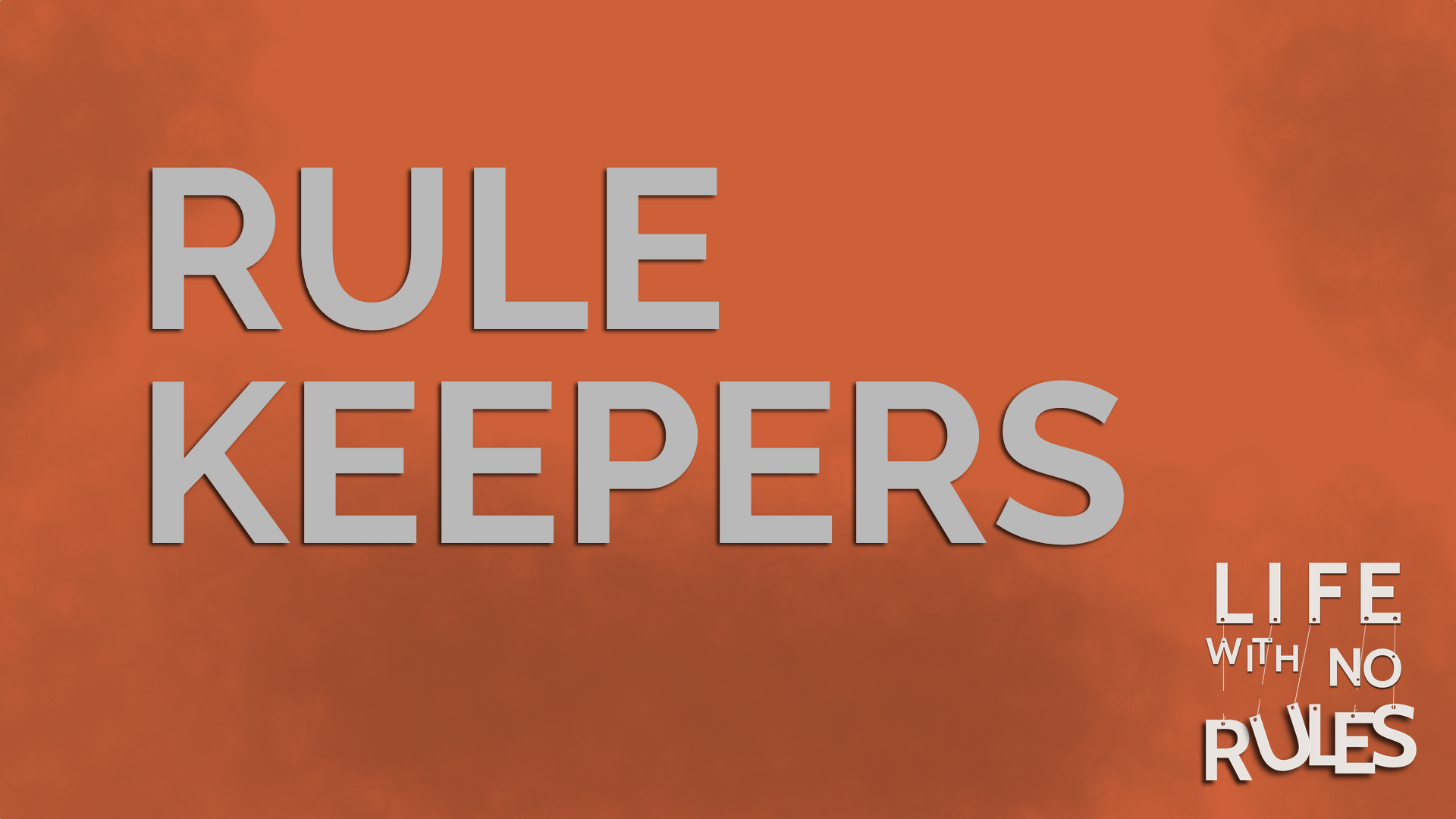 Do you have a successful life and career? Is it sometimes hard to listen to what God is trying to tell you? Stop trying to achieve everything and receieve an identity directly from the one who made you.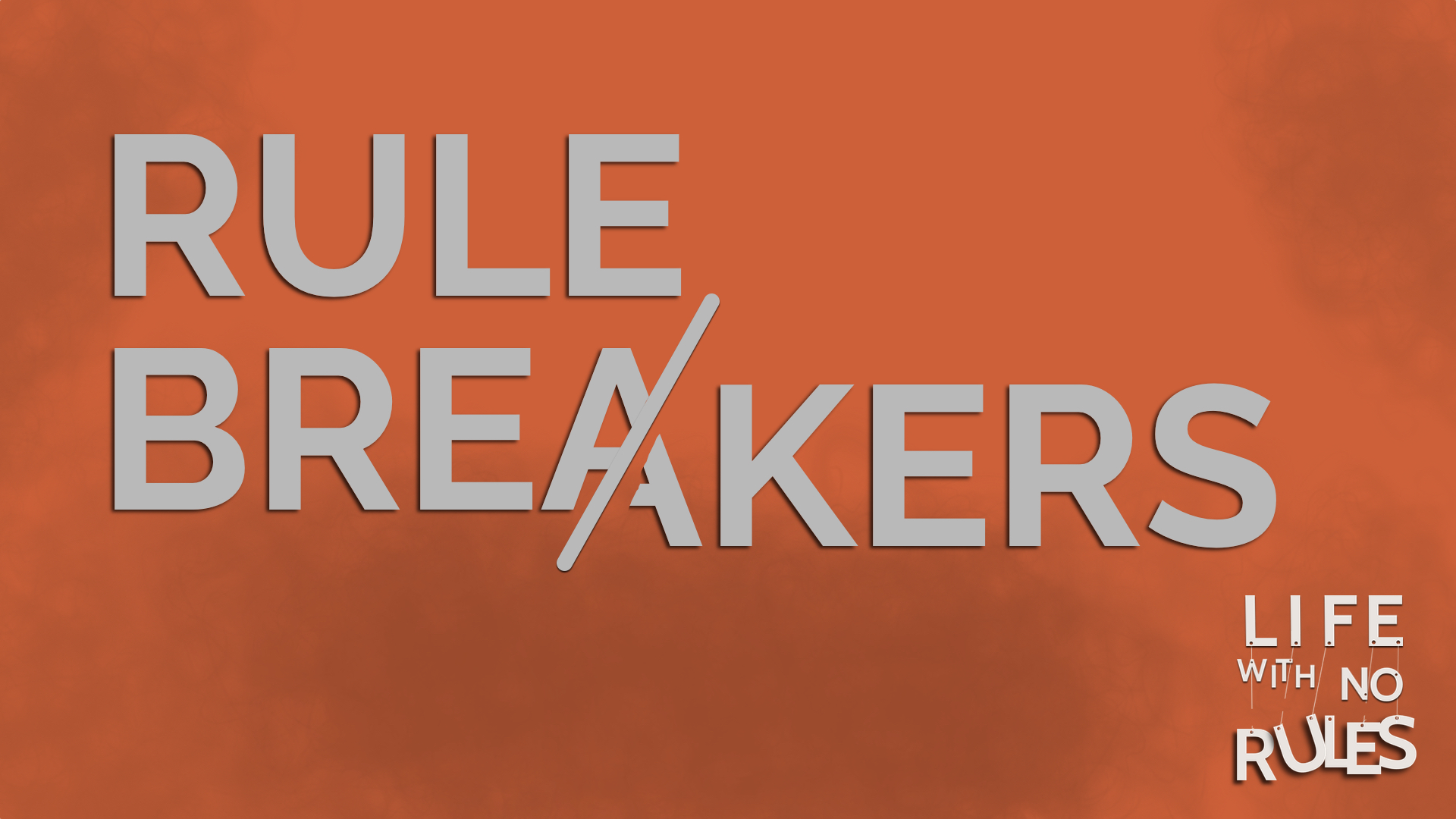 Not very good at keeping the rules? Don't really want to? No matter what rules you've broken God welcomes you into His family. Experience love and experience life like never before.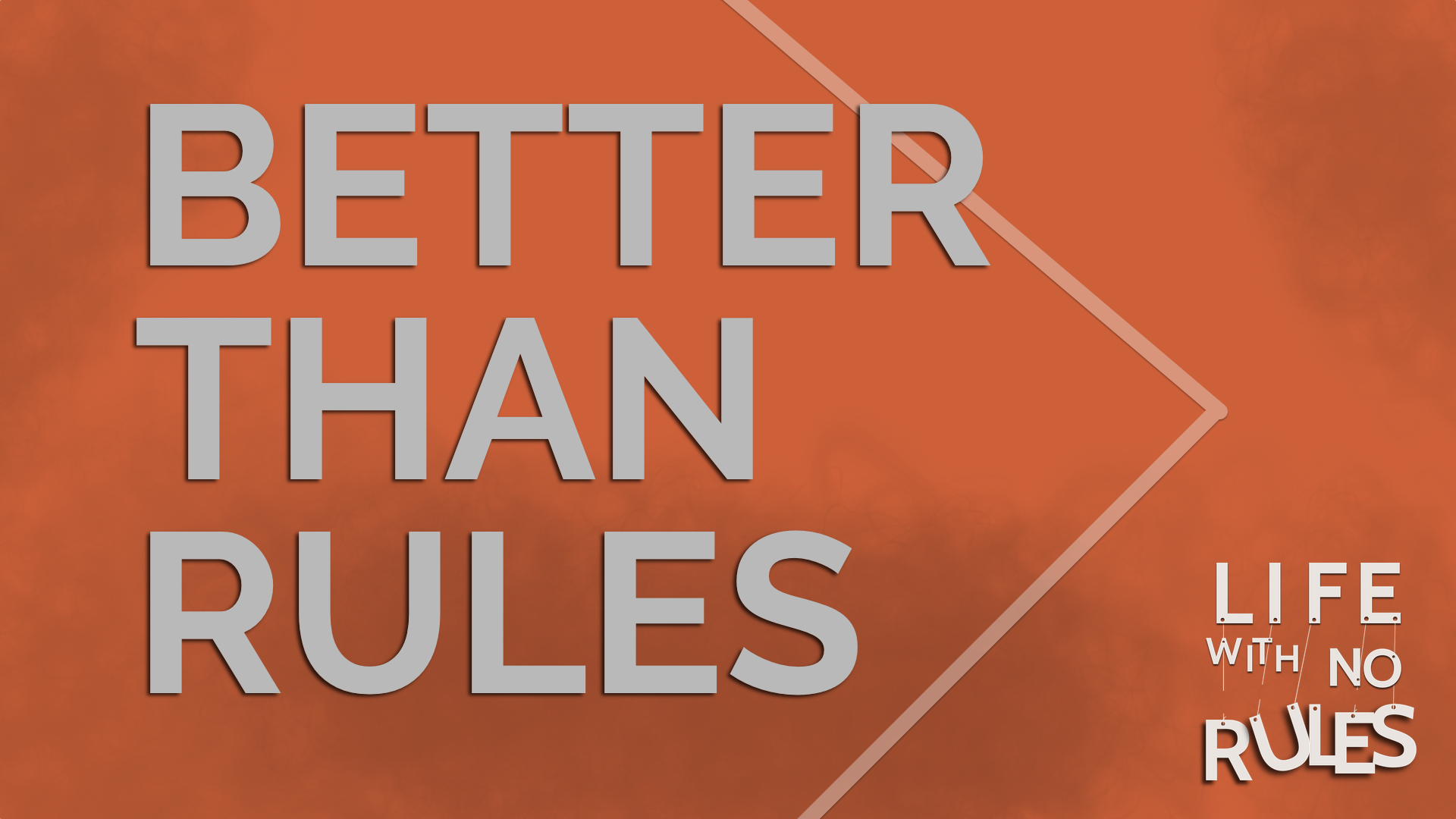 It's so easy to get caught up with rules. Stop it! Be free! There is an incredible life to live outside of rules and with Jesus.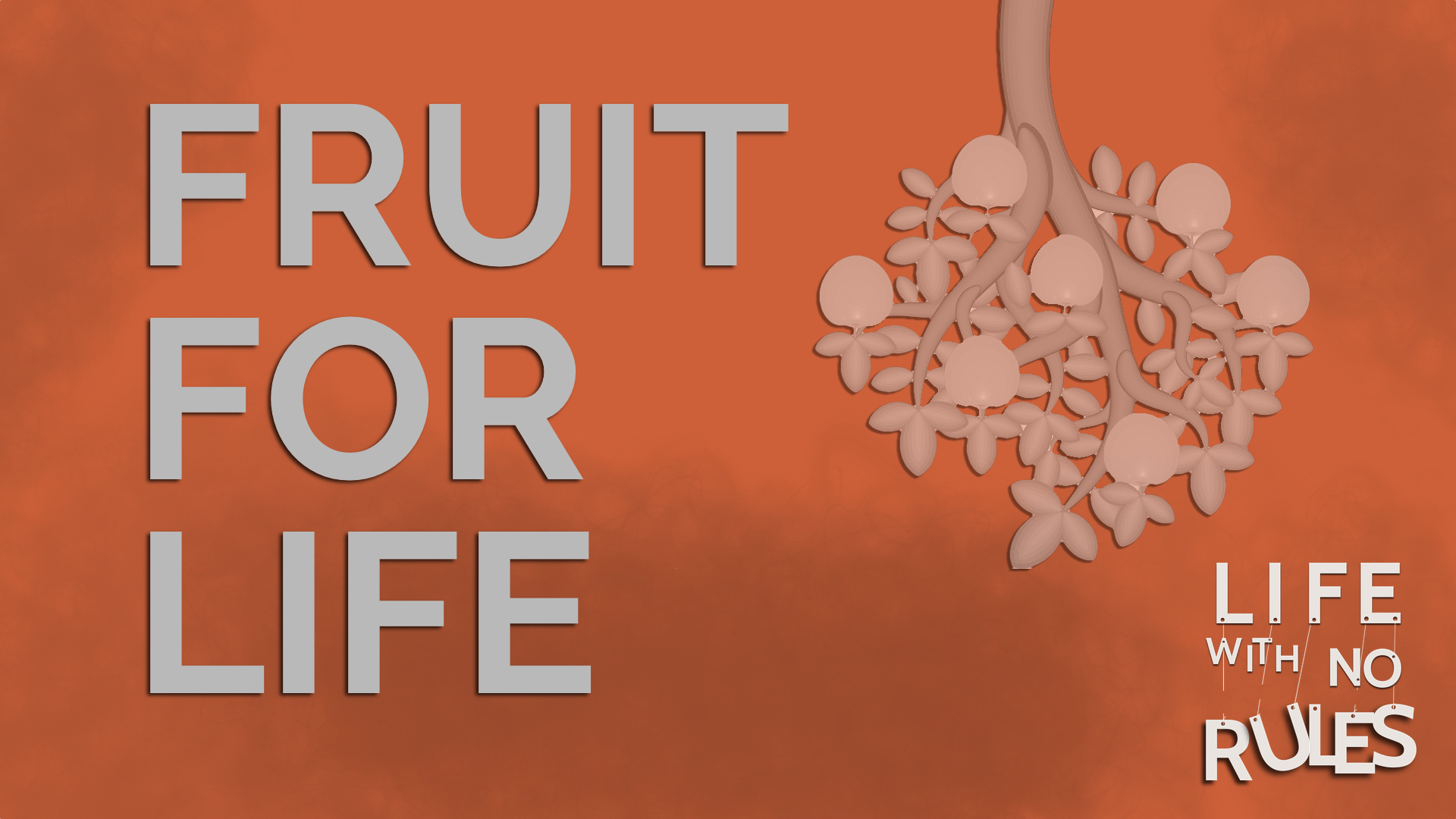 Want a little more love, joy, and peace in your life? There are no rules against these things. There are also no rules that produce this type of living. We need the power of God!