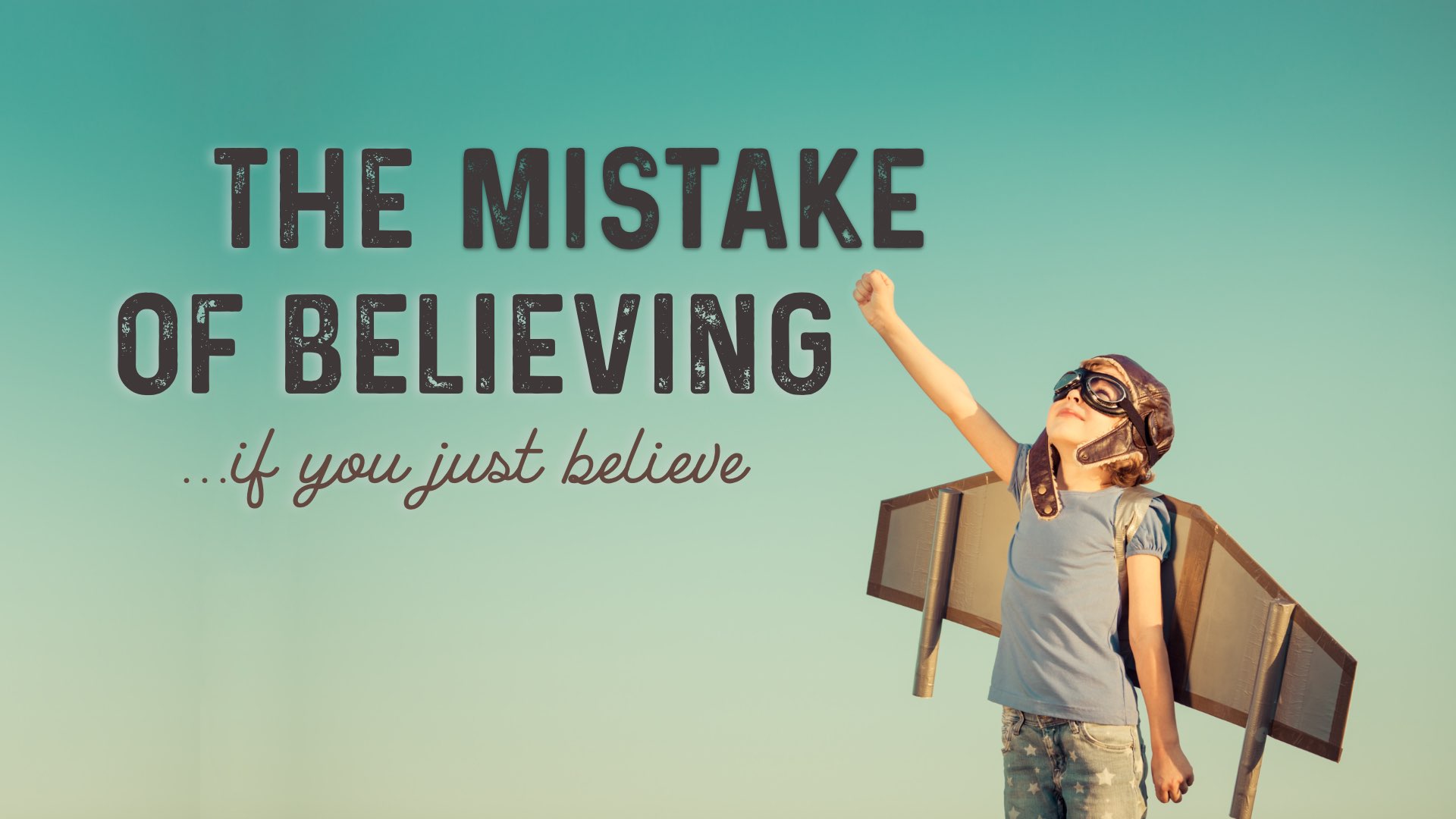 If you just believe everything will be ok... right?

Have you ever wondered why its so hard to change something you do? You think this year will be different for all the right reasons and then it turns out to be the same old thing. We can't forget that our beliefs must change to align with God's promises that we are seeking to live into. We must believe.


What are you believing this year? Sign up for 14 days of how to study your Bible - Click HERE to learn more.
Scripture References
Romans 4:13-25; Genesis 17:1-19