Faith In The Highs and Lows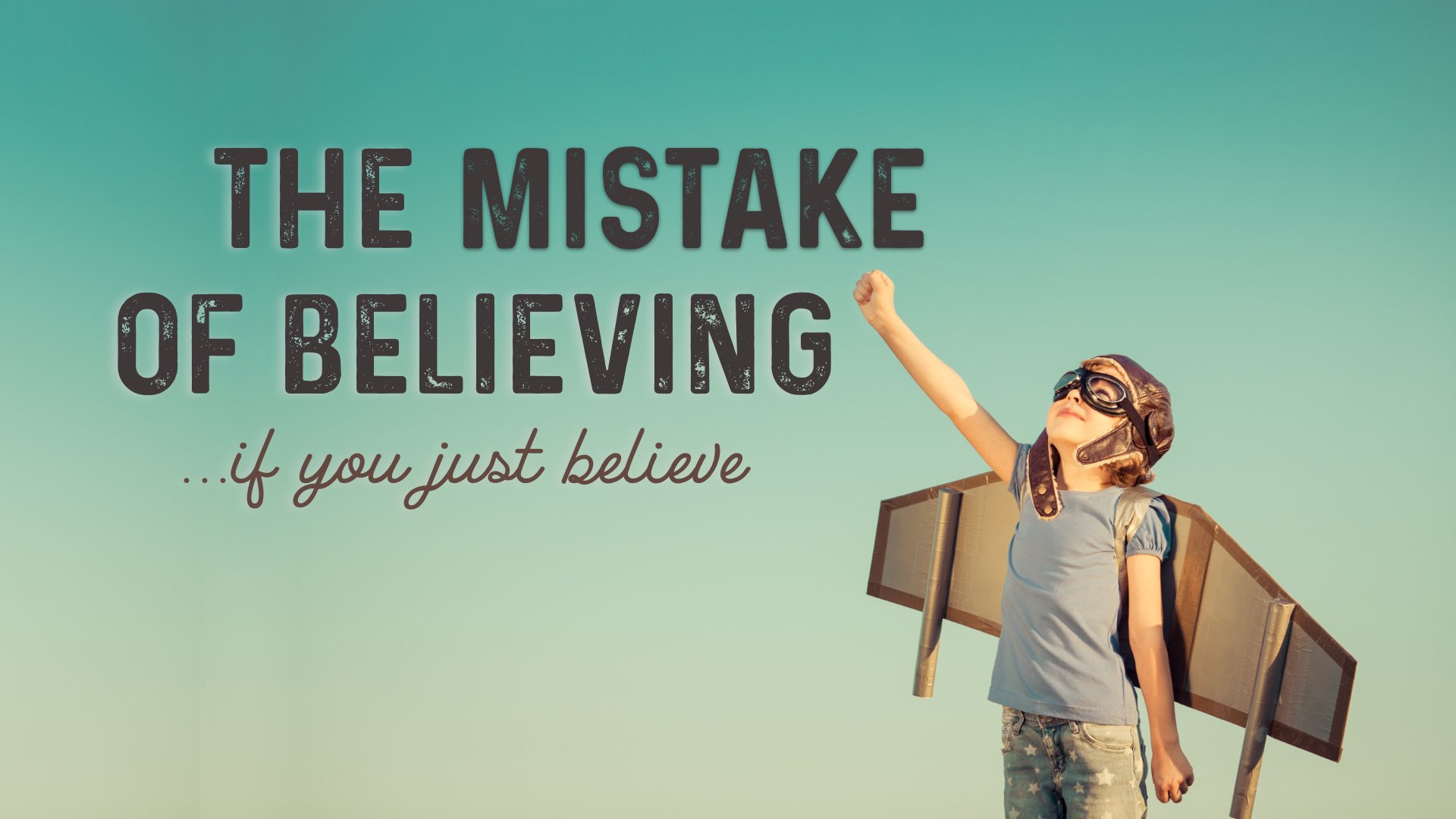 Are you believing God's Word more than anything else? We can have so many great experiences that build our faith. Then, in the next moment, we feel like God is far from us. These experiences challenge us to consider where our hope really is. Message about Elijah from Denny Foreman.

What are you believing this year? Sign up for 14 days of how to study your Bible - Click HERE to learn more.
Scripture References
1 Kings 19