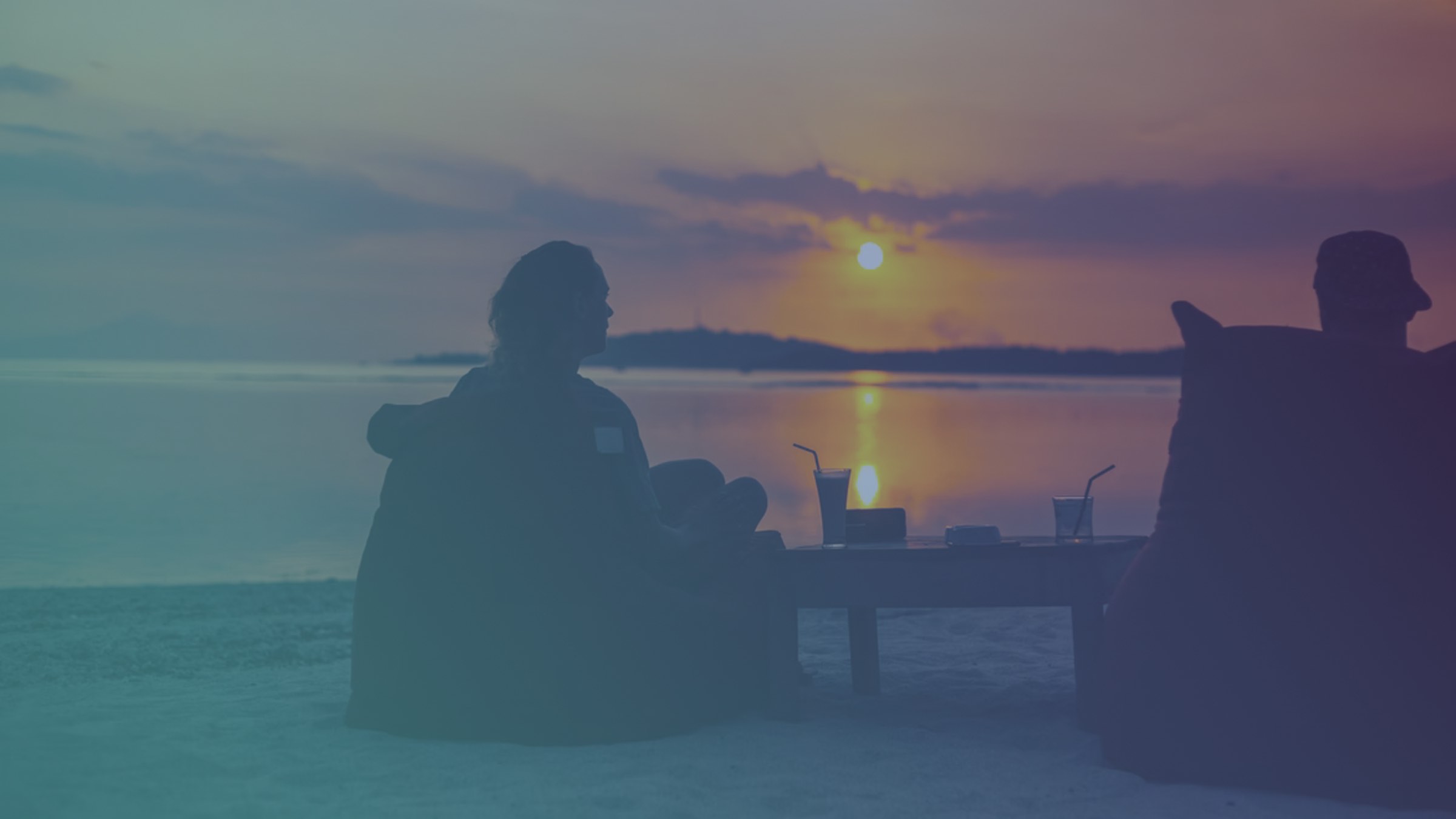 I'm so glad you are here! Our church did a 21 Days of Prayer to kick off the new year. You can do it anytime. Click "learn more" above and join us! - Pastor Kevin Greene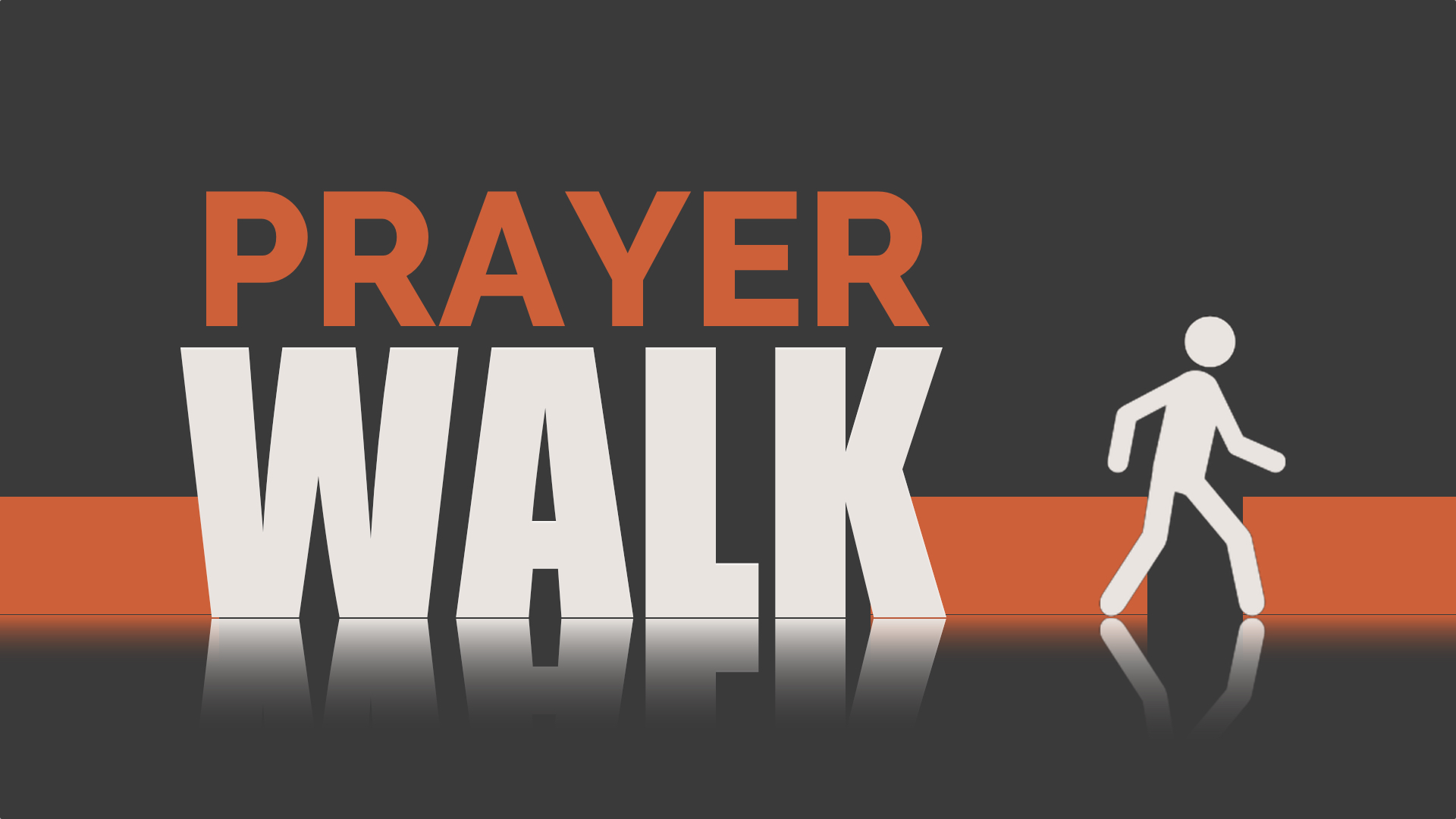 Prayer Walk
(Next One TBD)
Why Prayer Walk?
Open Our Eyes. Open Our Hearts.
When we prayer walk we connect to God and with our surroundings. As we intentionally observe people, situations, and locations we can pray specifically about the things we see. Prayer prepares the way for Gospel-ministry in our communities.
​
As we spend time praying in our community God will be at work in us. God will tenderize our hearts, make us sensitve to Spirit-directed needs, and motivate us to do Spirit-filled acts of compassion and care.
​
Simply pray what the Lord brings to your mind as you see people and surroundings. Ask God to bring about his Kingdom purposes in our community and seek his blessing, mercy, and transforming power for the area and the people you see. Pray for the hope of the Gospel to be a light in our community. Focus on lifting up Jesus and the power of the Spirit (John 12:32).
"Pray earnestly to the Lord of the harvest to send out laborers into his harvest," (Luke 10:2).
Let's Go!

Pray With Compassion
When we prayer walk we are focusing our prayers on behalf of our neighbors and community. We are praying beyond your own concerns. You can go by yourself, with a friend, or as a group. As Jesus traveled and observed his surroundings, he was moved with compassion. Ask God to move your heart with compassion as you pray.
35 Jesus traveled through all the towns and villages of that area, teaching in the synagogues and announcing the Good News about the Kingdom. And he healed every kind of disease and illness. 36 When he saw the crowds, he had compassion on them because they were confused and helpless, like sheep without a shepherd. 37 He said to his disciples, "The harvest is great, but the workers are few. 38 So pray to the Lord who is in charge of the harvest; ask him to send more workers into his fields."

(Matthew 9:35-38 NLT).
If anyone asks what you are doing, respond: "We're praying God's blessing on this community. Is there any special way we can pray for you?"
Some things you might see while you walk…
schools, universities, social services, businesses, churches, medical facilities, homelessness, government services, workplaces, and more
Think about ways you can pray with compassion for the people and places you see.
PRAY that our schools would be safe atmospheres that are conducive to learning, led with a spirit of excellence, and that every student would have equal opportunities to flourish and achieve their full God-given potential. 
PRAY that Christ would ignite the youth and young professionals in our area to fearlessly trust and follow Him and to lead a new generation for Him. 
PRAY for university ministries to flourish and for student leaders to be developed and equipped to lead outreaches, Bible studies, and to have a heart of mission for their community and for the world. 
Pray for the administration, anxiety, comfort, compassion, courage, discernment, depression, exams, faith, finances, homesickness, and justice.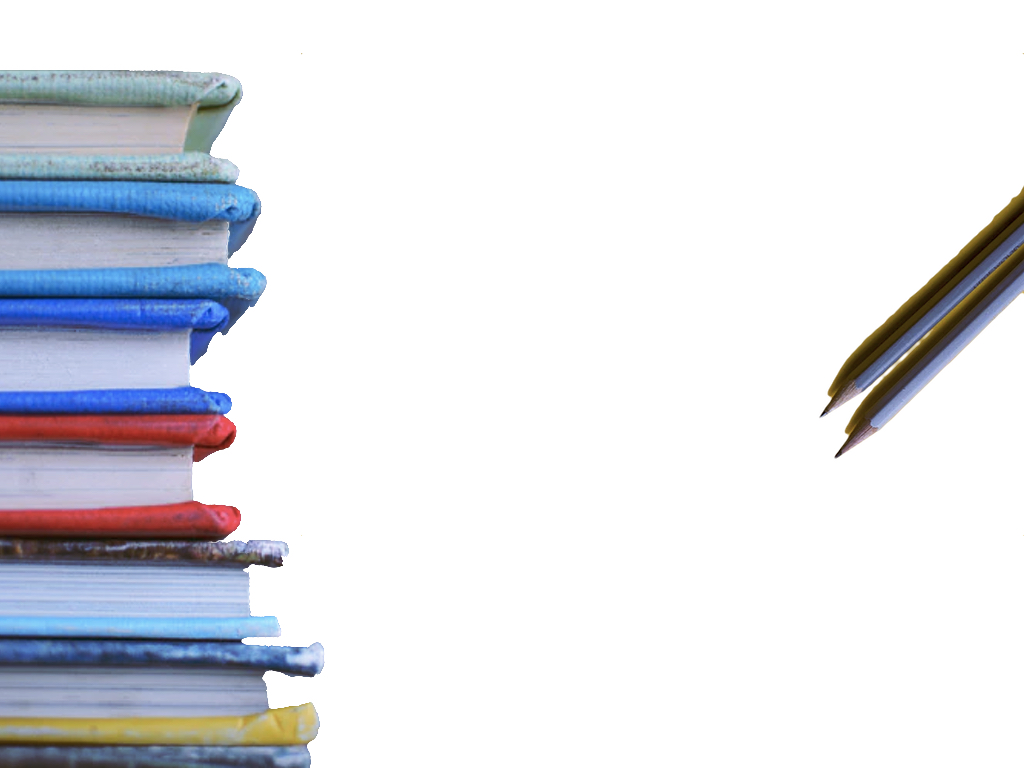 PRAY for the breaking of strongholds of addiction in our region and brokenness in families. 
PRAY for God to guide families as many are adjusting to a new way of life. Pray that spouses give grace to each other, for worn-out parents to speak words of kindness and encouragement to their children, and for children to find creative ways to experience the beauty of all God has created and to continue learning.
PRAY that the hope of Jesus would shine through to families dealing with fear and worry. May those who feel rejected, lonely, hurt, and without support, find hope. 
PRAY for people who find themselves at a higher risk for health issues. Pray for protection from harm and for comfort during times of uncertainly and isolation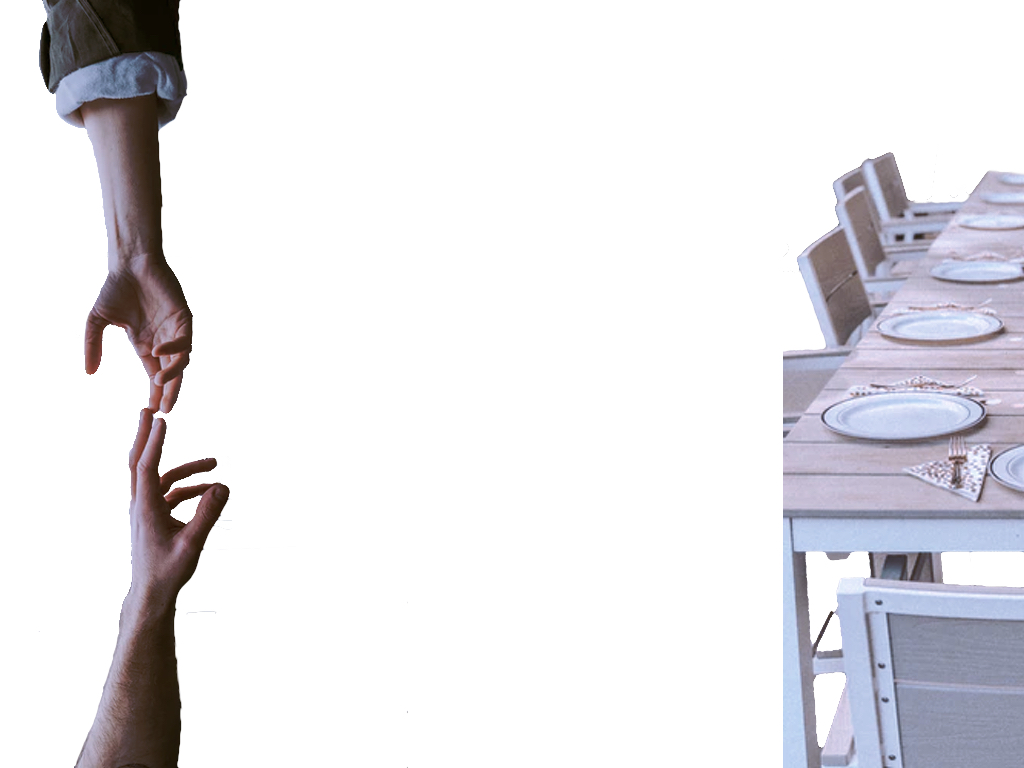 PRAY for growth in entrepreneurship and business with a creativity that reflects our Creator; for resources to open and sustain businesses that promote development and flourishing in our communities. 
PRAY that young professionals would be mobilized with vision for growth in our uncertain times and invest their creativity, energy, and resources in our community's advancement. 
PRAY for believers to have strong testimonies through humbly and faithfully serving with integrity in their workplaces; for believers to lead the way in seeking the welfare and development of the communities God has placed us in. 
Thus says the Lord of hosts, the God of Israel, to all the exiles whom I have sent into exile from Jerusalem to Babylon: Build houses and live in them; plant gardens and eat their produce... seek the welfare of the city where I have sent you into exile, and pray to the Lord on its behalf, for in its welfare you will find your welfare. Jeremiah 29:4-7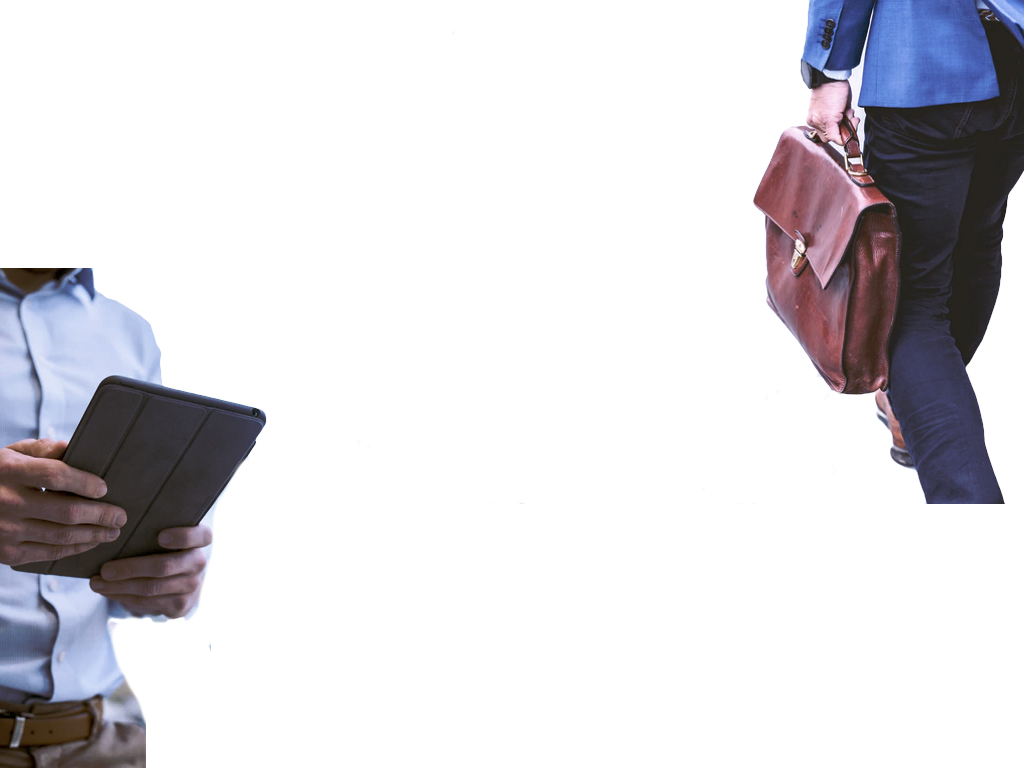 GIVE THANKS to God for the ministries, churches, and individuals who have been preaching and living the gospel here for decades and thank Him for the multiplication of transformational churches and Jesus followers who are joining in God's kingdom work.
Therefore, as you received Christ Jesus the Lord, so walk in him, rooted and built up in him and established in the faith, just as you were taught, abounding in thanksgiving. See to it that no one takes you captive by philosophy and empty deceit, according to human tradition, according to the elemental spirits of the world, and not according to Christ. Colossians 2:6-8 
PRAY that local churches would cultivate hearts of compassion for the needs of the broken in our region, that they would become committed to the communities where God has put them. 
PRAY that churches would be engaged in the issues of their communities, building a positive reputation in the community, and that individuals would share their faith in their families, schools, and work. PRAY for those seeking to start a new life, that they will meet Jesus and find a home in a Christian community.
You are the light of the world. A city set on a hill cannot be hidden... let your light shine before others, so that they may see your good works and give glory to your Father who is in heaven. Matthew 5:14-16 
PRAY for unity in the Spirit among churches and believers as they seek God's Kingdom together, demonstrating God's love for the world (John 17)