Ladies' Craft Night
Sunday October 1 
Location: Greene's
Time: 12:00pm
Join us for lunch, craft, and a great time together!
Small Group
Sundays from 4-5pm 
July 19 to September 10
at the Greene's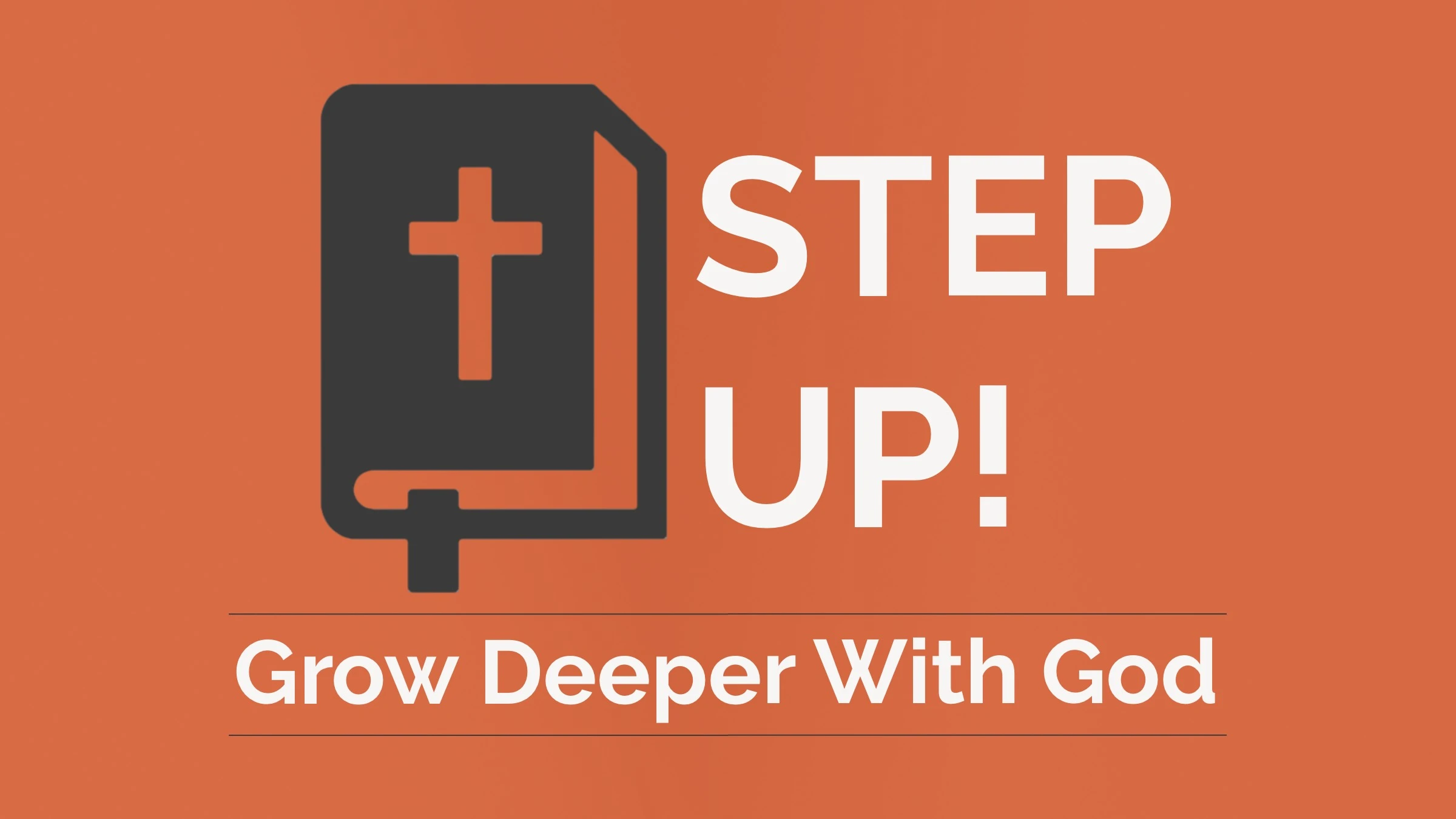 Step Up!
Sundays 9:00am
Theater 4
After you've been through "First Step" (Or Popcorn With The Pastor), your next step is "StepUp!". This group happens from 9-9:45am and is designed to help you grow deeper in your faith and connect with others.
Looking for a weekly small group to be a part of?