Participate In The Year End Multiply Offering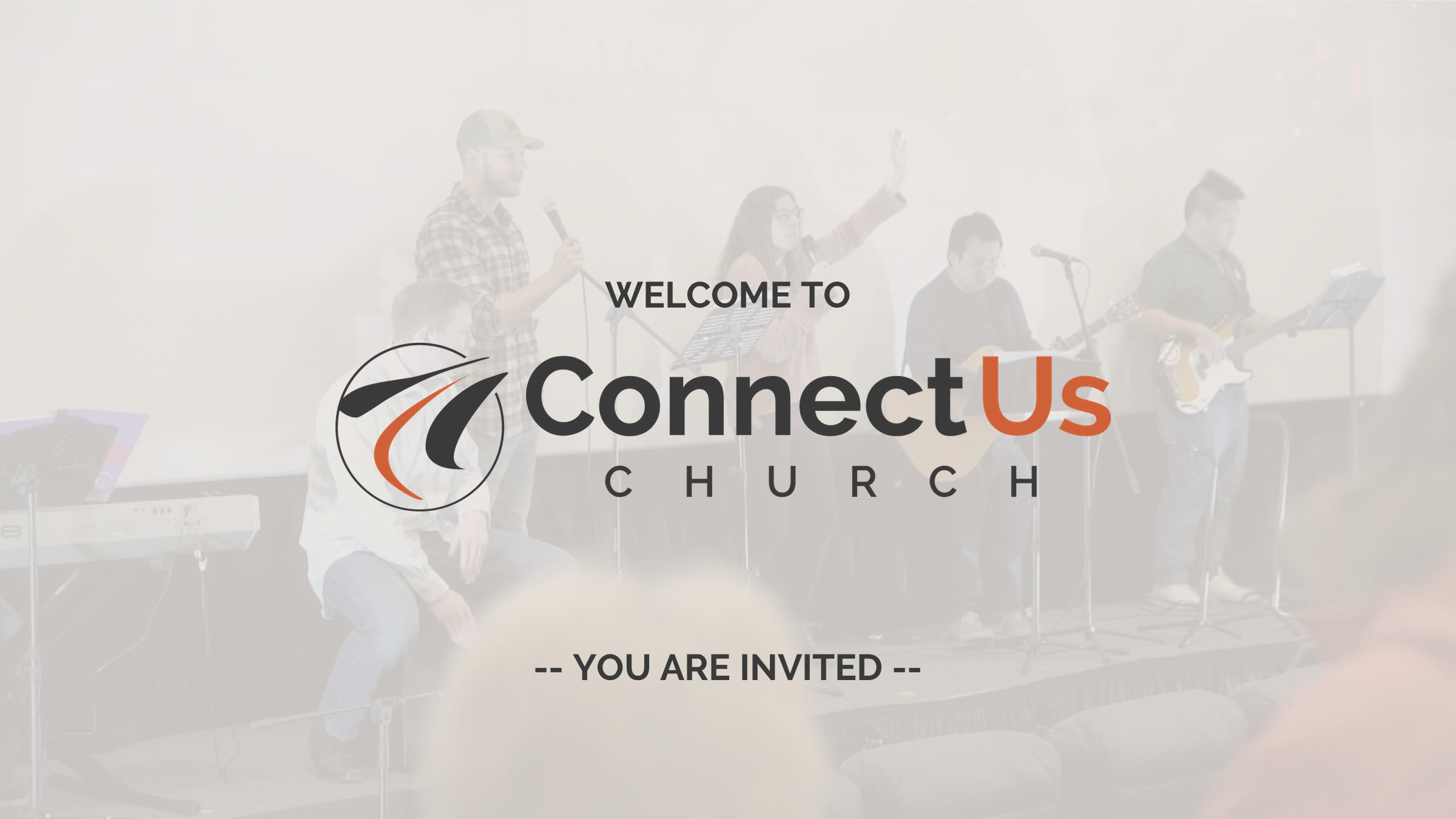 Connection starts with a first step
We realize being a part of something new can be intimidating but ConnectUs Church is all about getting to know you and helping you take your next step.
Join us Sunday for a great First Step for you and your family
We Have Your Best In Mind
Connect With Others In A Group
Our mission is to connect you to God's next step for your life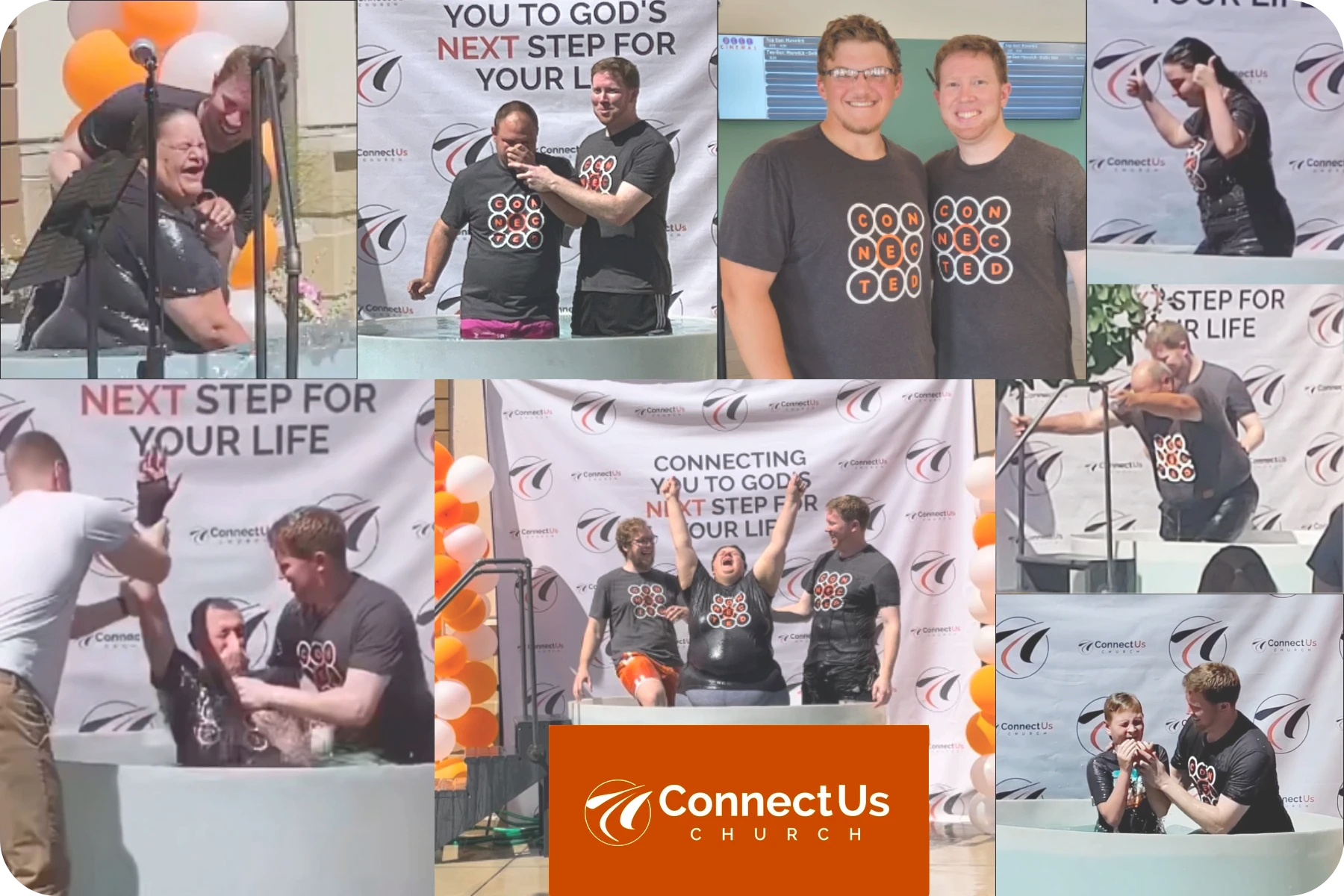 We know taking God's next step for your life is not easy. We also know that sometimes a church is the last place you look for support. 
We want to change that.