Connecting You to God's Next Step for Your Life
ConnectUs Church is a non-denominational church in Lancaster, PA. God has a next step for your life and we want to help you take it.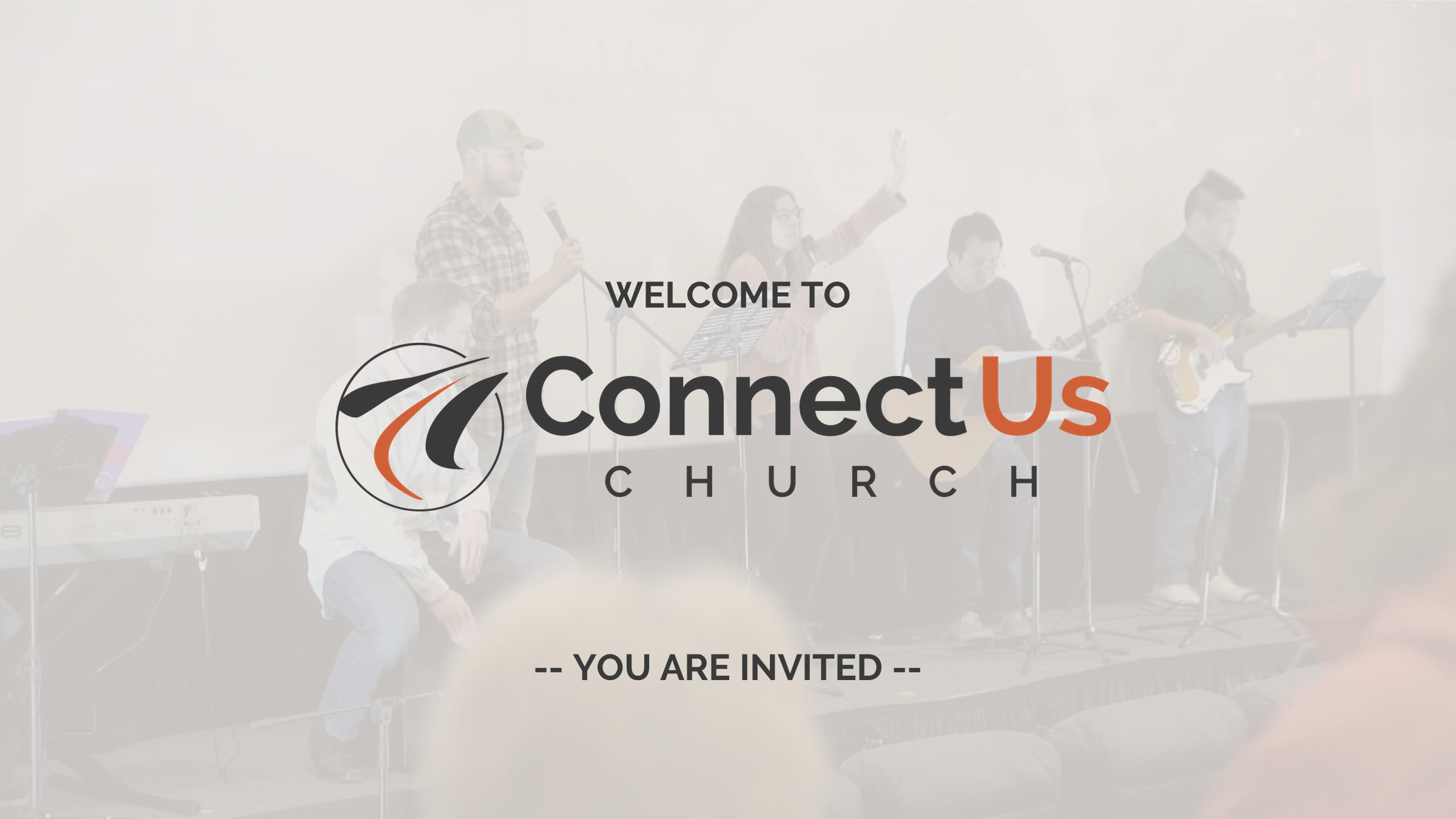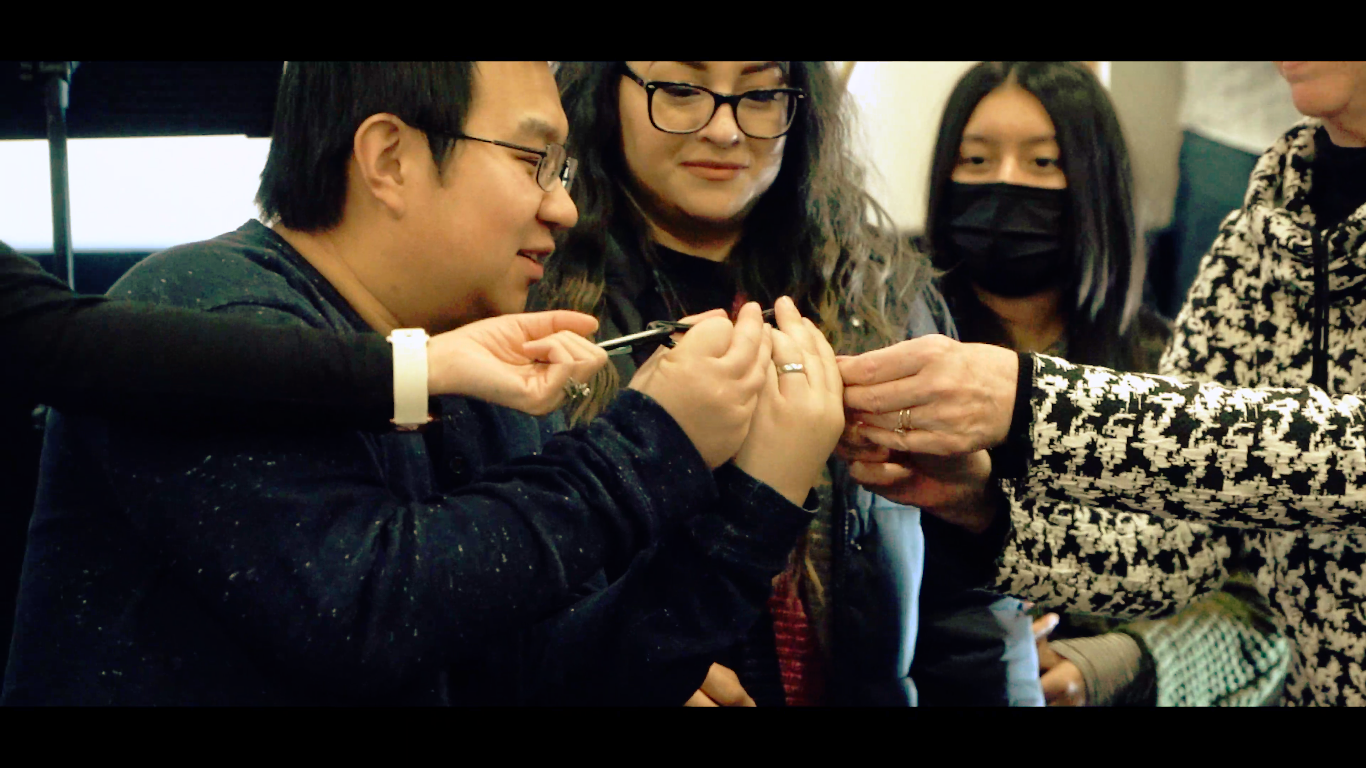 Connection starts with a first step
We realize being a part of something new can be intimidating but ConnectUs Church is all about getting to know you and helping you take your next step.
Connect to a gospel community today!